Wedding: Scott + Dawn
Tuesday, October 20, 2009
Scott and Dawn had the most beautiful outdoor fall wedding, right in their backyard. It could not have been any more perfect! Their family and friends were so welcoming and friendly, I felt like part of the family. :-) I hope you two are enjoying your honeymoon in St Thomas, I am totally jealous!
Enjoy your sneak peek!
xoxo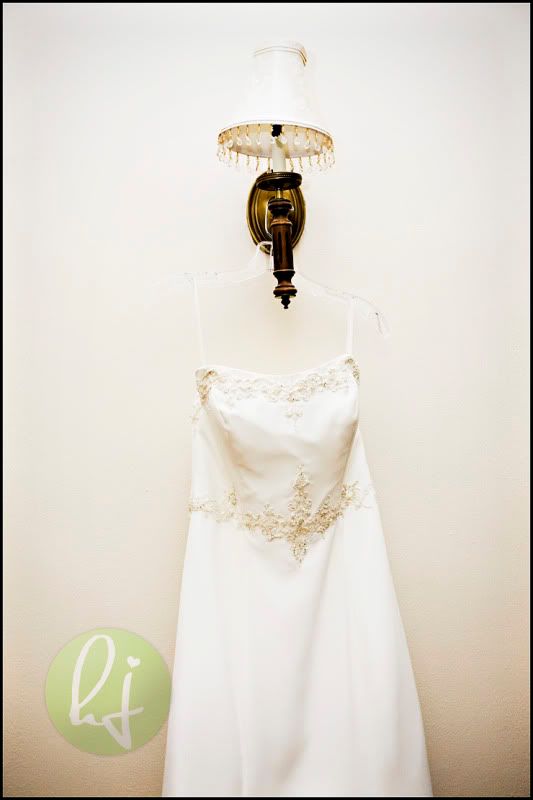 Scott & Dawn decided to see each other before the wedding, they had what we call the "first look moment" Its just the two of them and me far away with my telephoto lens. It makes the day run really smooth, because we took all of their portraits before.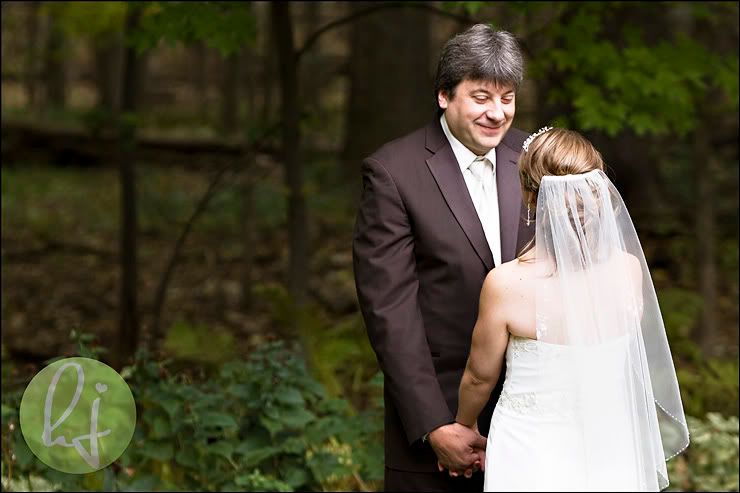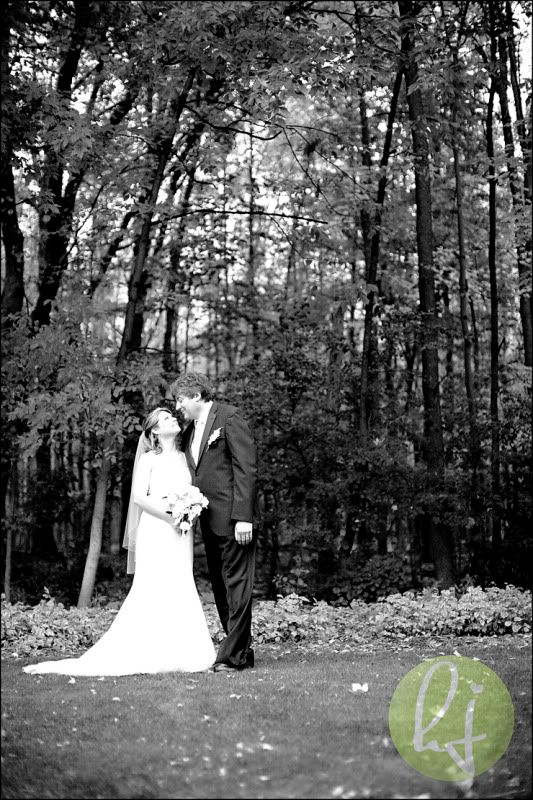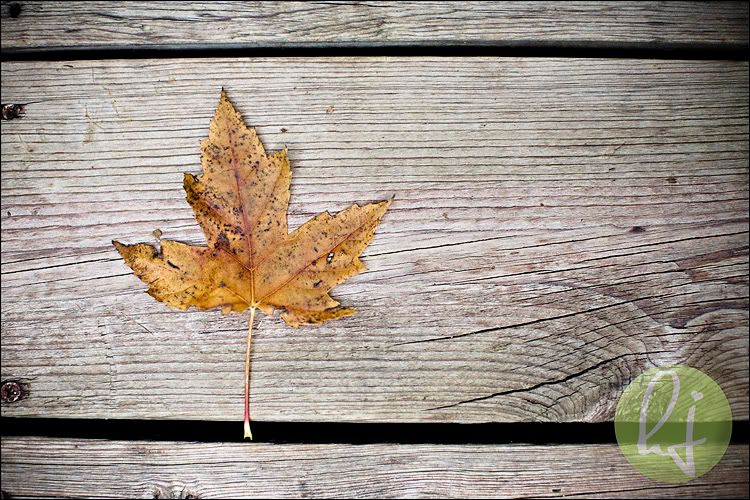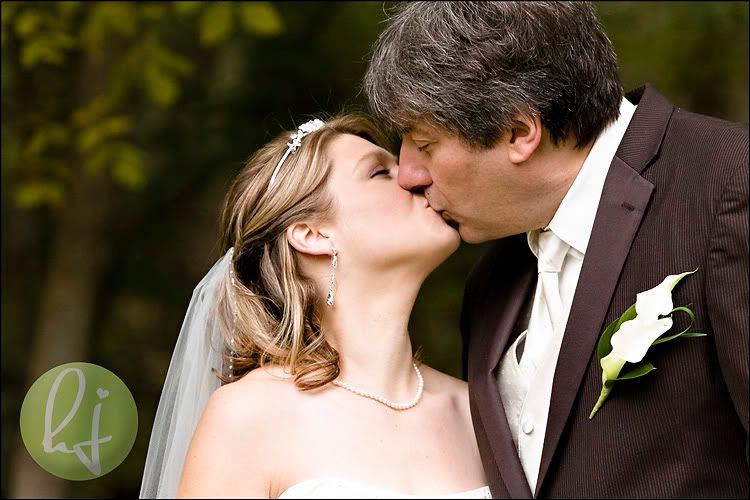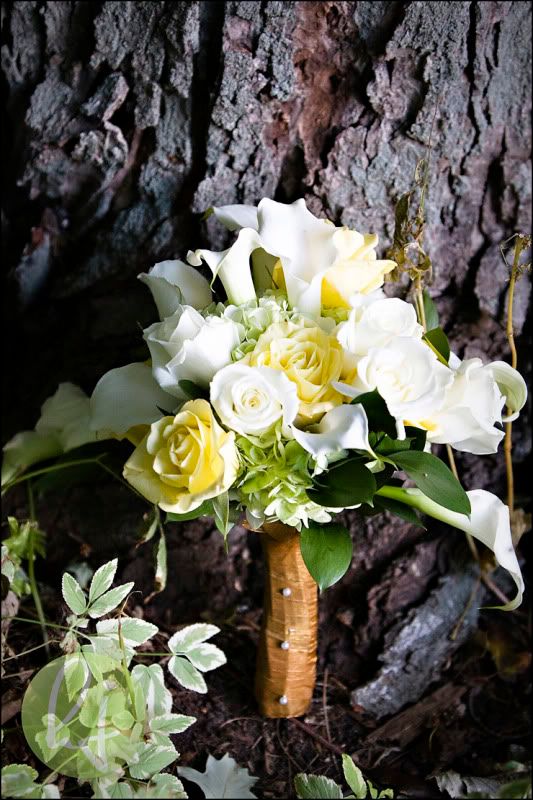 This is their backyard...the perfect setting for a wedding!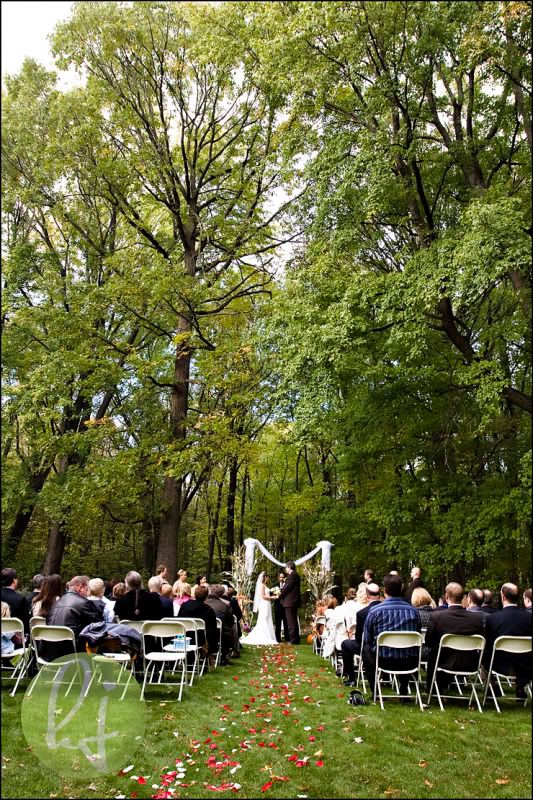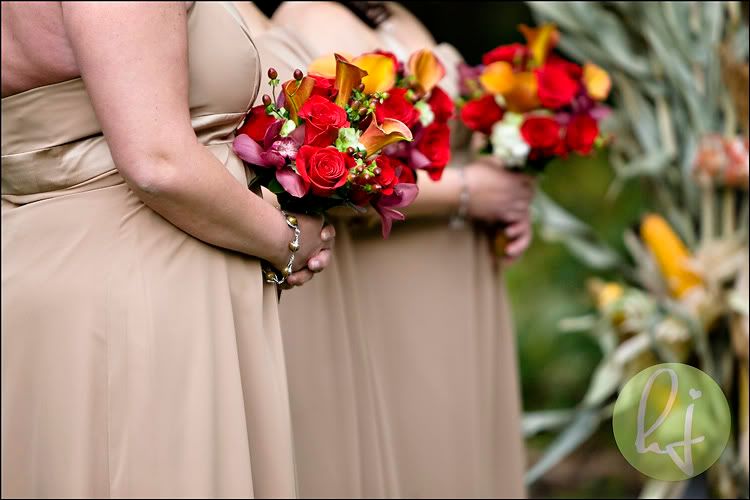 Married!!!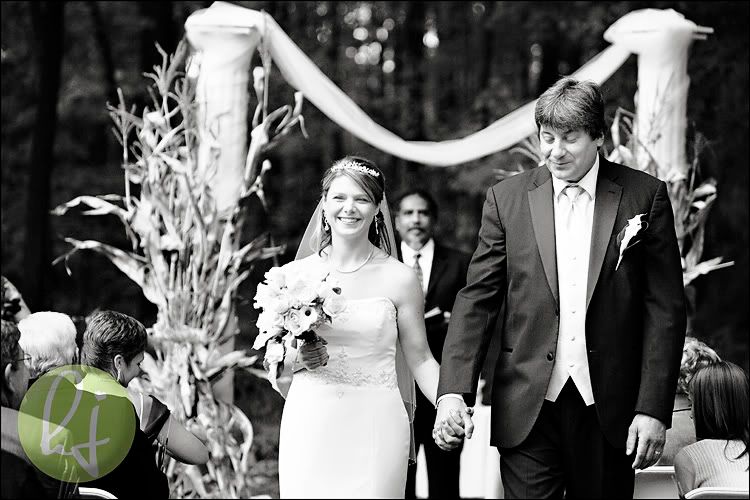 Labels: Fox Cities, Photographer, Weddings, Wisconsin