G Family
Tuesday, October 13, 2009
I met the G family on Sunday and we were blessed with a nice sunny afternoon. It was a bit chilly, but the kids were such troopers! Then we headed back to the studio to warm up and take a few more family portraits.
Enjoy the sneak peek!
xoxo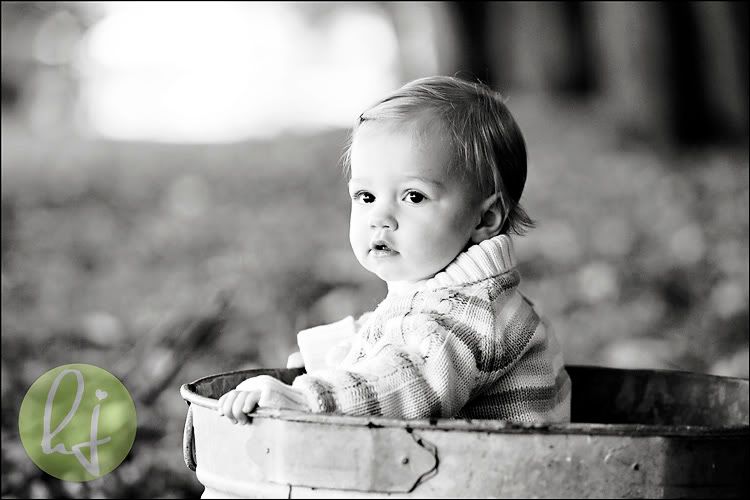 Little 'H' was so funny taking this cute hat off that went with the sweater.