T is almost ONE!
Friday, October 2, 2009
I can't beleive it has really almost been 1 year ago that little T was born. Time really does fly by. It was so great to see you guys again, and I am glad we got our little session in before the frigid ND weather and rain/snow came. :-)
Have a Happy Birthday T!!!!
xoxo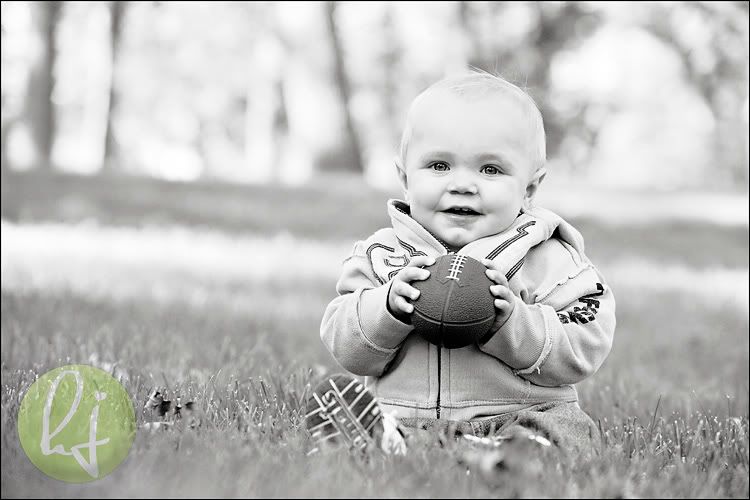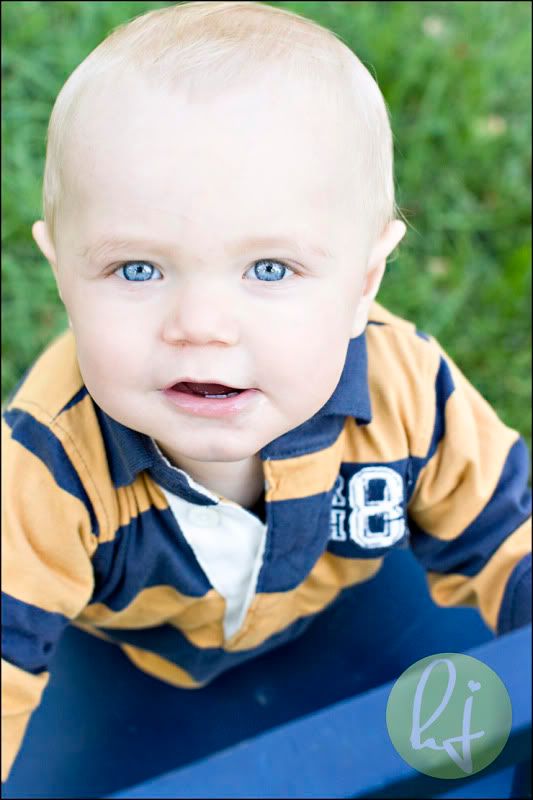 We set up a little makeshift studio at their house and little T got to dive into his cake, oh was he fun to watch!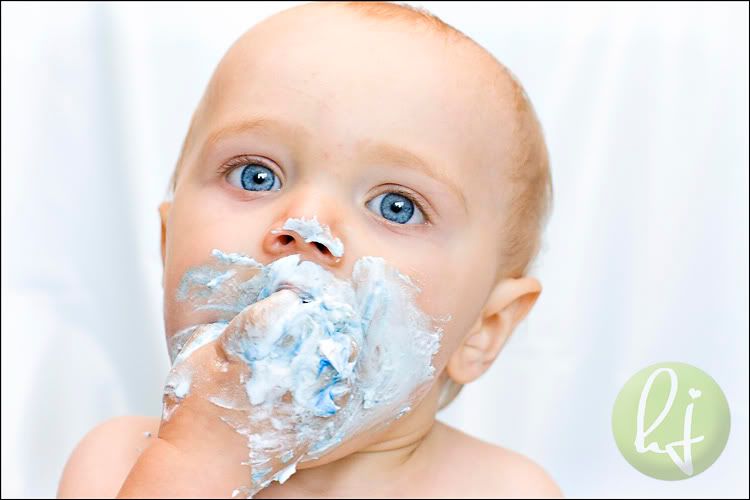 Labels: Babies, minot, North Dakota