Christmas card attempt #1
Friday, September 25, 2009
Well a few weeks back I rounded up my family and thought it was time for the family to have a session. I just wanted to share a few from the session with you all, partly to show that yes my family is harder than ANY family I have ever photographed and therefore makes me understanding to any toddler moments that your families might have. I have been there and survived!!!!
xoxo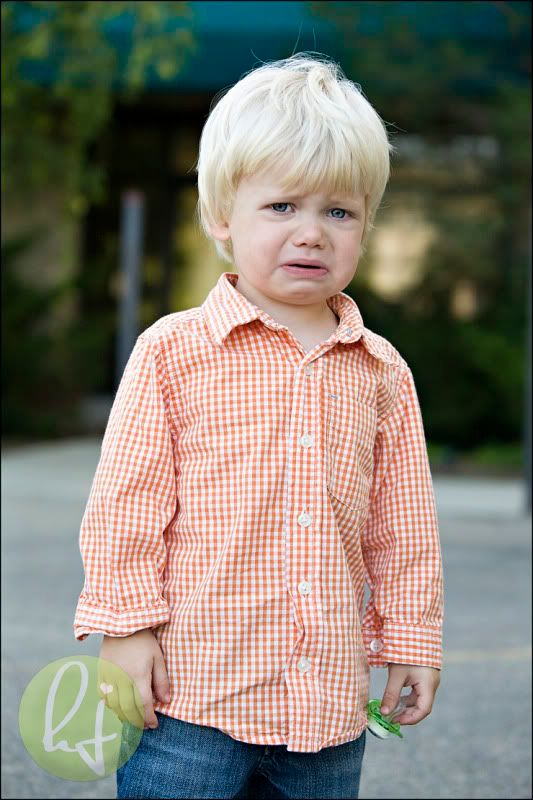 Yes this is the best one I got, its how my family is. Although there is one more that I think I will use for our Christmas card, but I'll save that one for December. :-)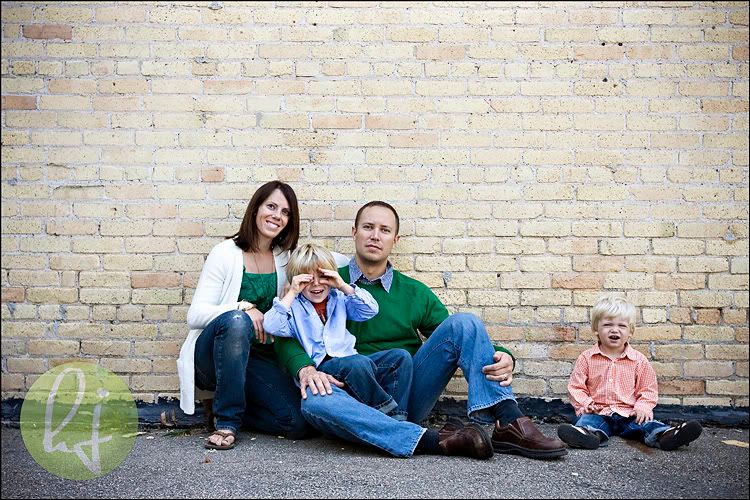 This is the ONLY image I got of the two of them together. So I guess this is the one I am blowing up and putting over the fireplace. :-)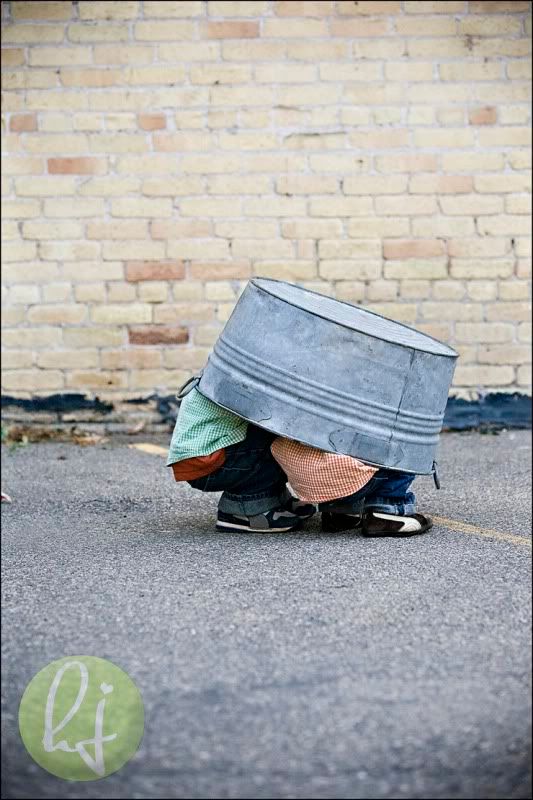 I did get a few keepers, here they are...