Gunnar!
Wednesday, October 7, 2009
While home in ND I also got to take a few pictures of my other nephew Gunnar. These pictures seem so calm, but in reality they were anything but. My kids were running around like crazy men trying their hardest to get in the picture. I'll post of few of them tomorrow.
So here are a few of Gman!
xoxo
BTW, totally his mom's idea to give him the lolly BEFORE the pictures. :-)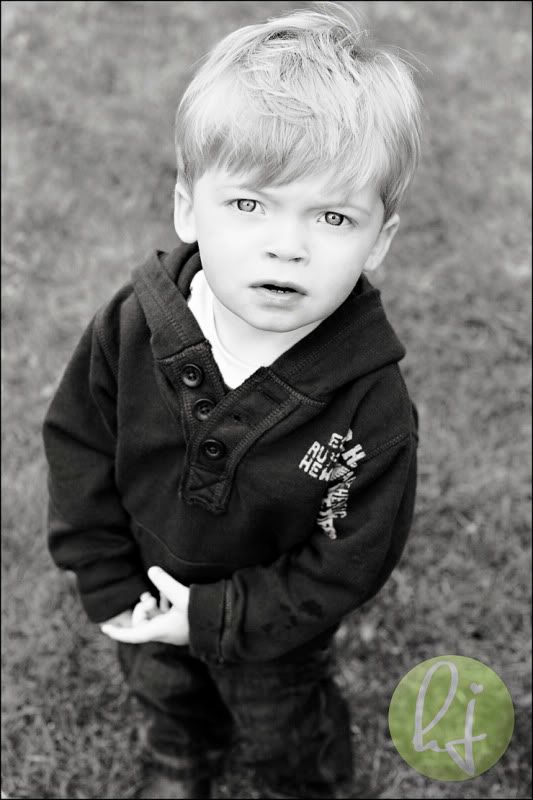 Labels: Families, Kids, minot, North Dakota, Personal