Its great to be 2!
Wednesday, April 29, 2009
You'll definetly recognize these two little cuties from the studio open house. A came in this weekend for her 2 year old pictures. I can't beleive how fast she grew up, when I first met her she was a little 6 month old in her bucket car seat. Now she is an energetic, smiley, sweet 2 year old. Thanks for coming in and brining the whole family too. :)
xoxo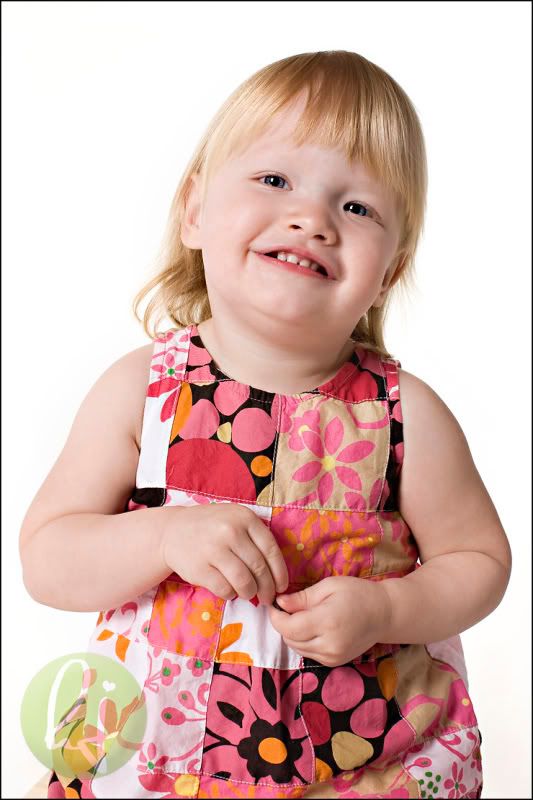 We had to get little O in a few of the pictures too.