1 Year!!!
Friday, April 24, 2009
I can't beleive big boy M is now a year! What a sweet, sweet boy he is. This is how the session went....He sat down, smiled, laughed, smiled some more, laughed, clapped, and then smiled some more. He was such a natural in front of the camera. Thank you, thank you, thank you for taking the time to come by today, I know you all had a very busy day and we are thinking and praying for your family.
Enjoy the sneak peak ;)
xoxo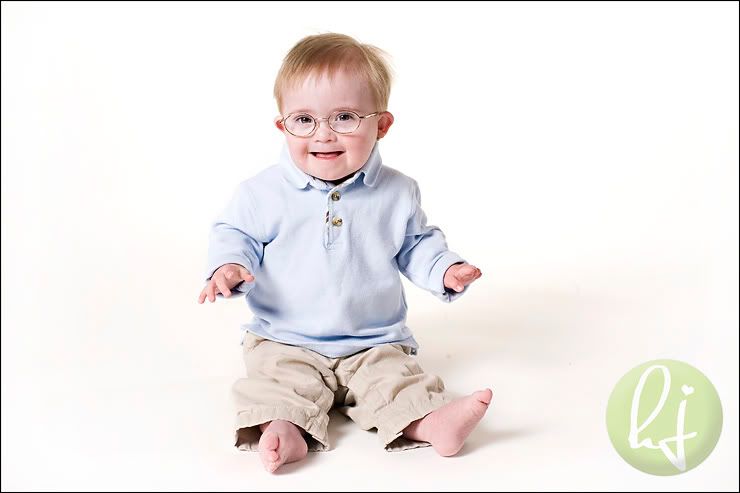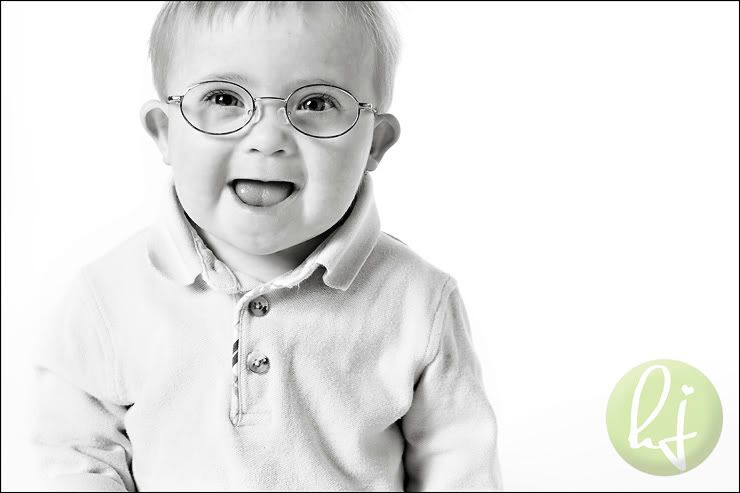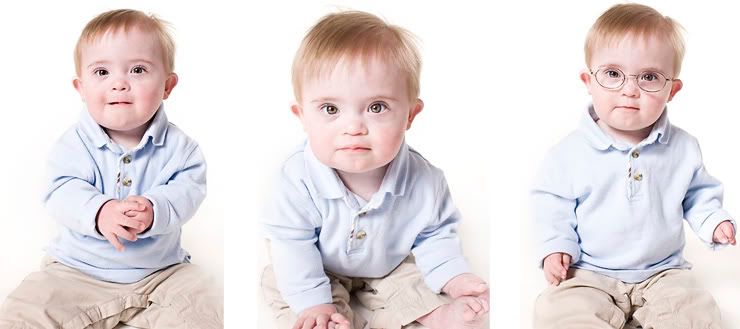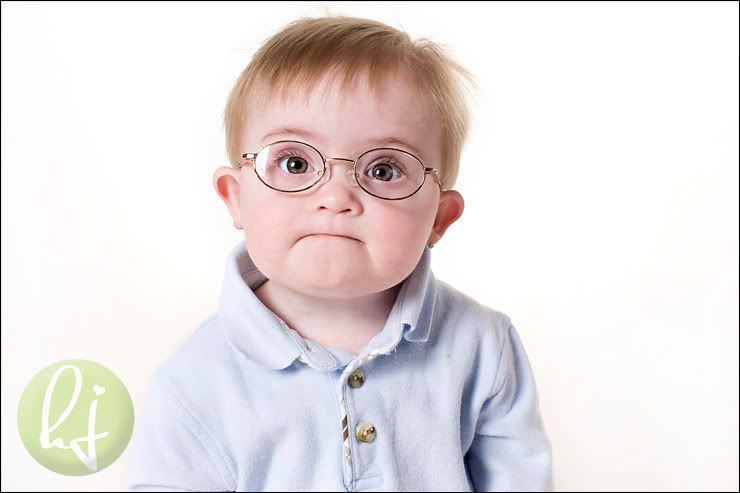 P.S. Coming up tomorrow is big brother W & his 1 year old brother H, and a birthday cake!