Boys!
Saturday, April 25, 2009
Just to prepare you...there is ALOT of cuteness in this post. :)
W & H came over for little H's 1 year pictures, but W knew his main reason for being there was to play w/ the boys and the toys. They were dressed in brown, my absolute favorite, loved it! A cake was also involved in this session, which required a bath. But I just had to save it for the next post. There were just too many funny and cute photos and deserves a seperate post, so be sure to check back soon. Thanks for coming over, it was so much fun!
xoxo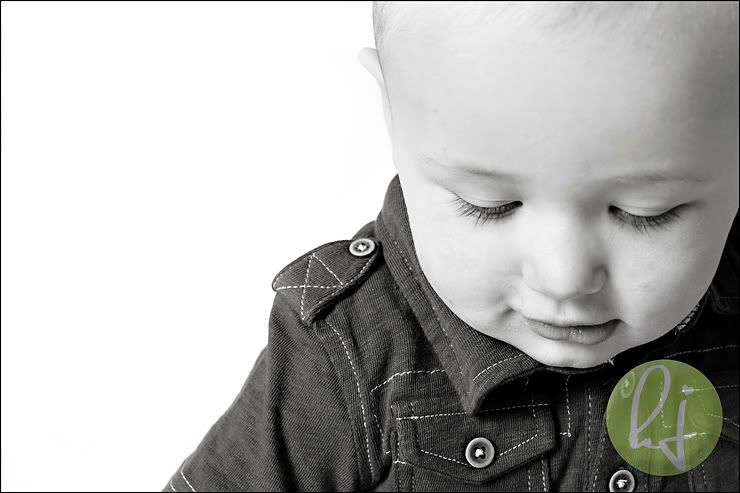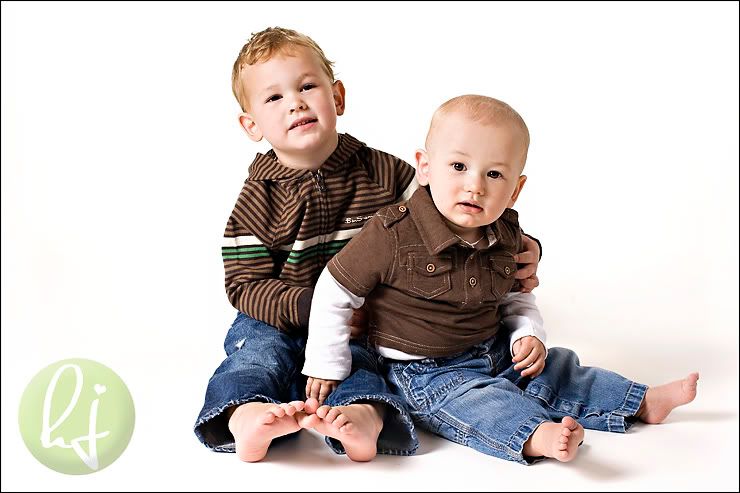 I think Auntie Amy & Uncle Seth need a shout out for giving W this really cute sweatshirt!