Made my day!
Sunday, June 7, 2009
These two little sweet hearts came over on Friday and just made my day. So sweet, adorable, and well behaved. I look forward to seeing lots more of you guys!
Thanks again for coming over :)
xoxo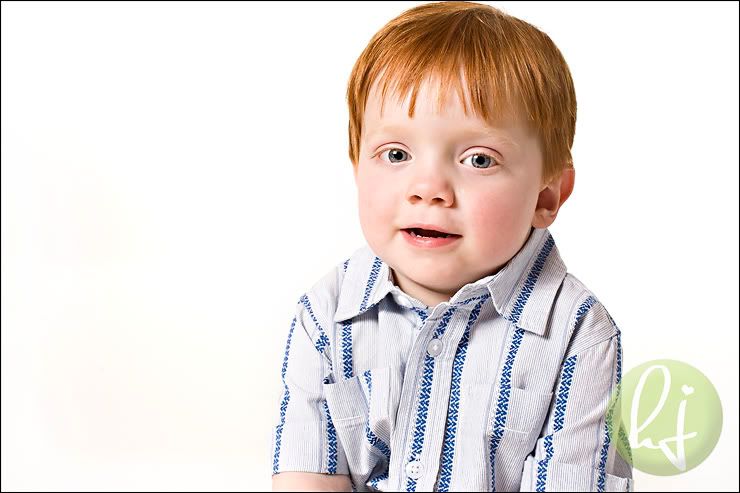 I know a session was fun when I catch an image like this. :)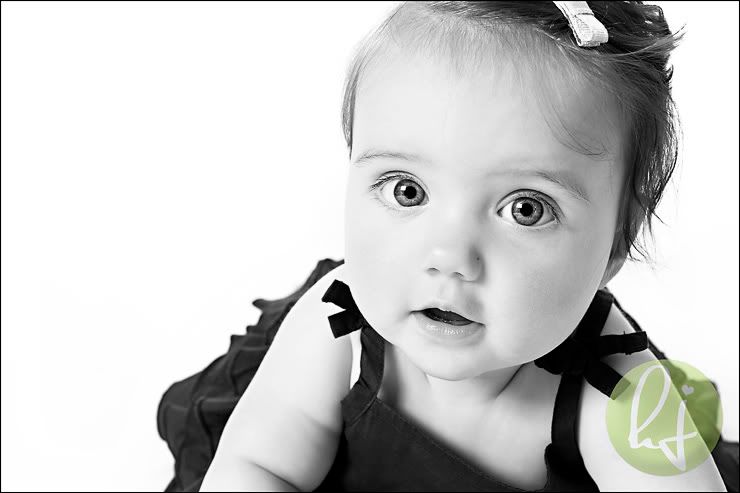 I could not decide between black or white? Isn't she beautiful!!!!