Wedding: Zach + Cecelia Part II
Friday, May 22, 2009
Here are a few (well, more than just a few) images from Zach & Cecelias River Front Wedding.

xoxo


Here is their "first look", they decided to see each other before the wedding, which from a photogs perspective is lovely. We have this first look moment where its just the two of them and then me & my 2nd shooter (heather) being the paperazi from far away. Its a very sweet moment!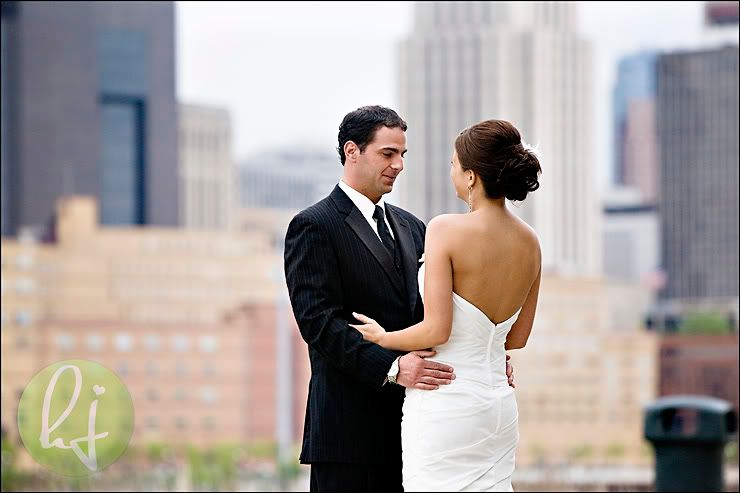 Are they cute or what?!?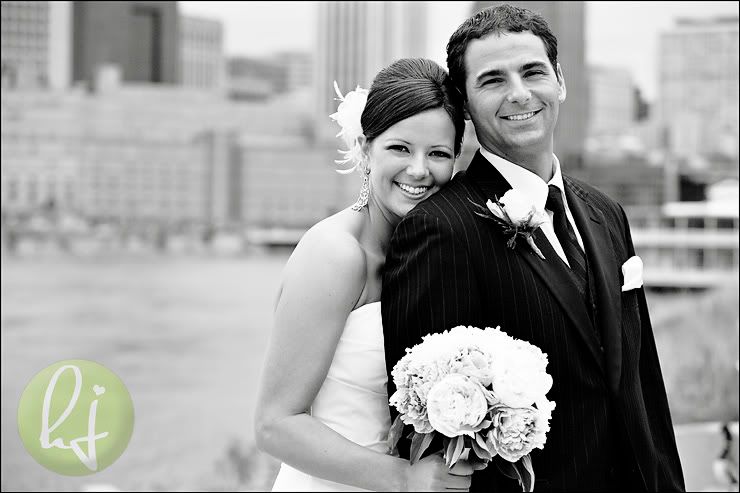 Cecelia=Stunning!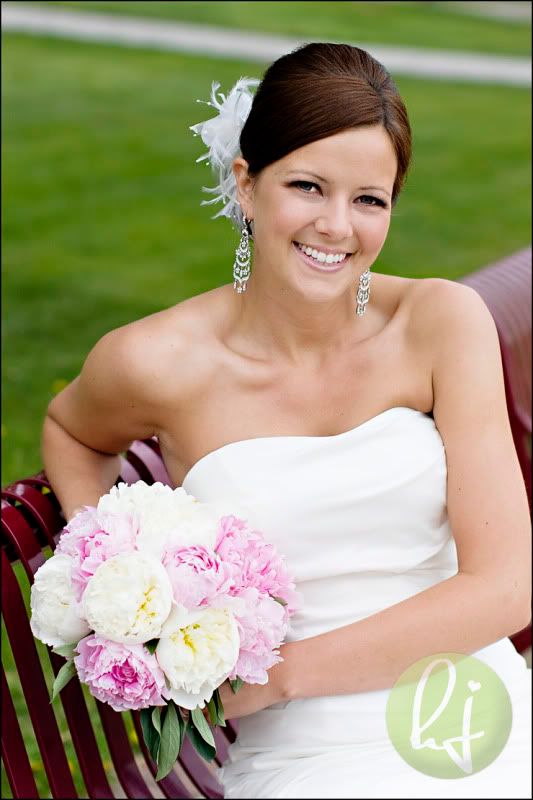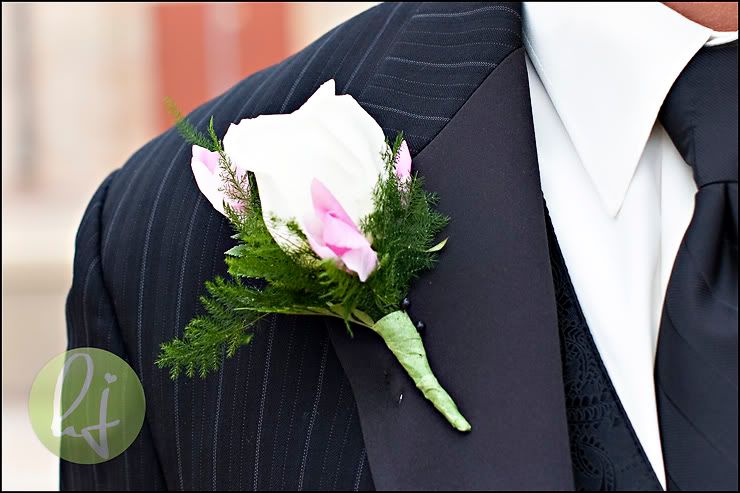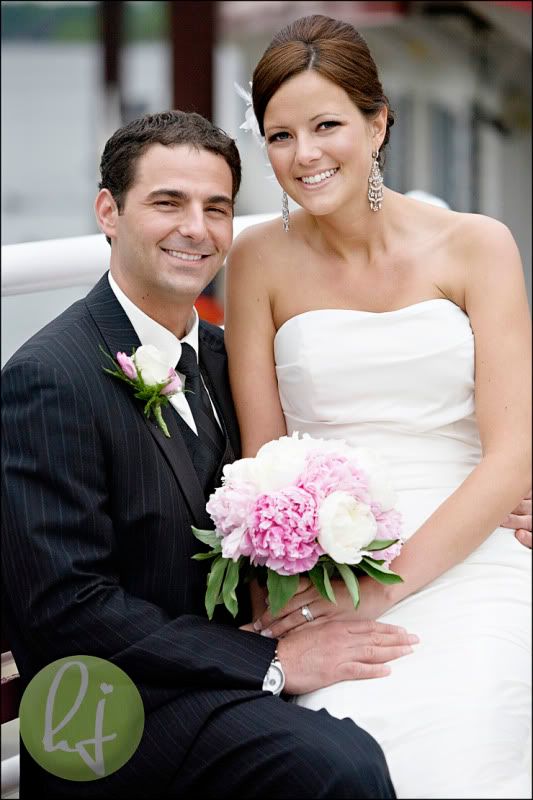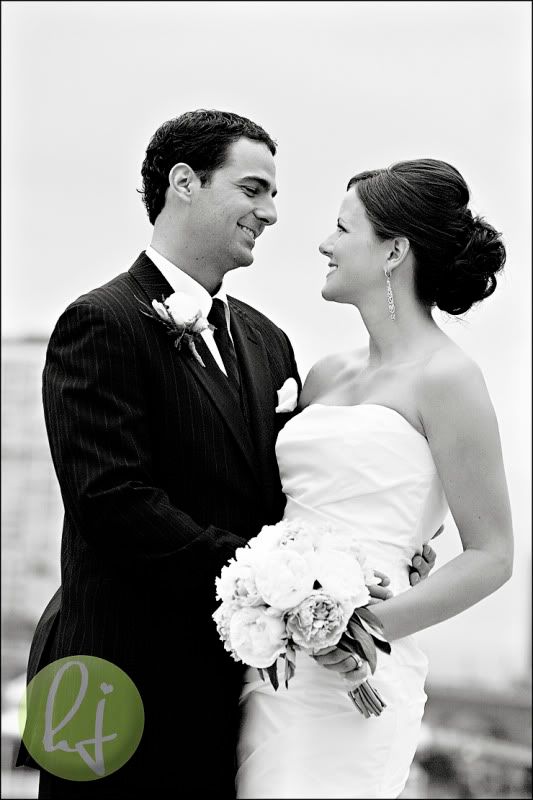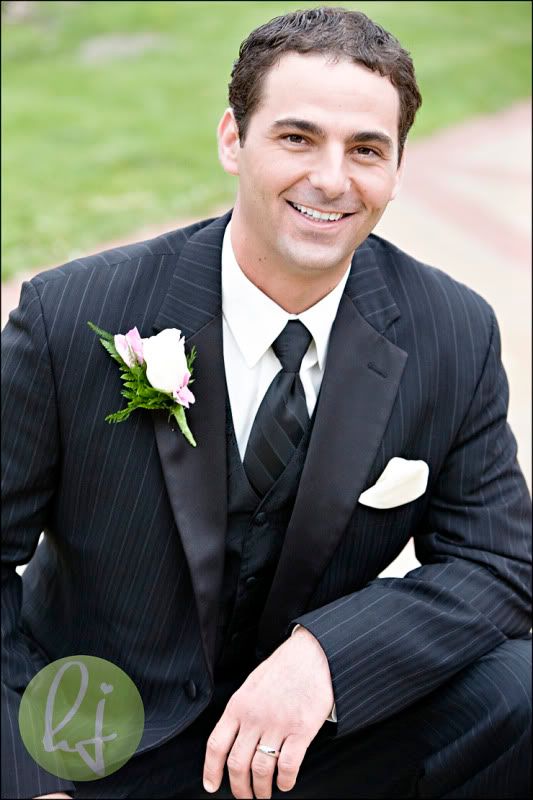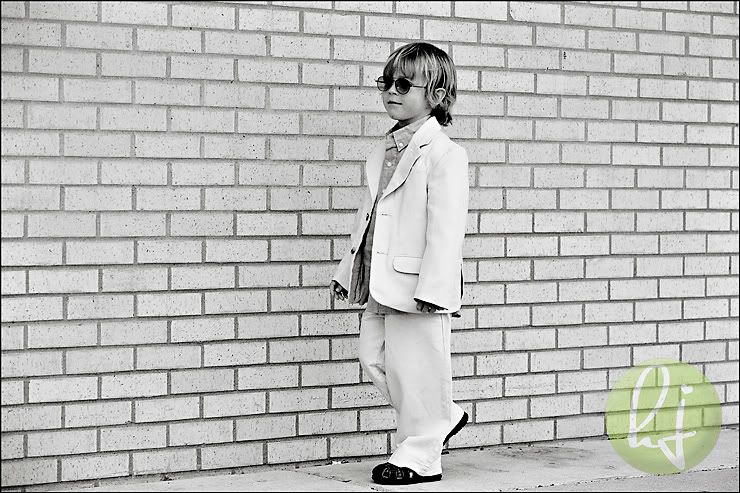 Pretty girls...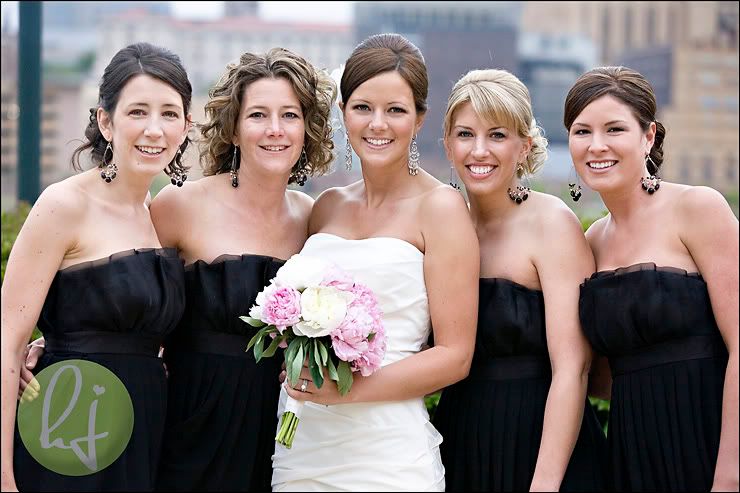 and the handsome boys.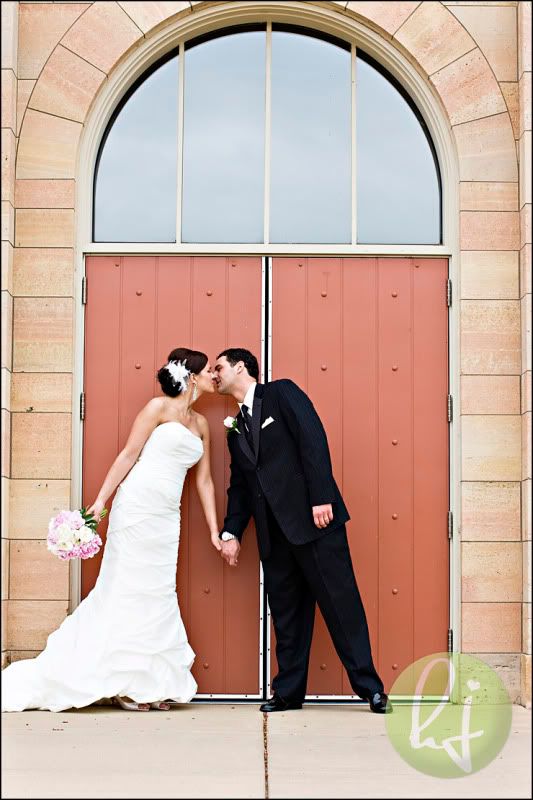 After the ceremony on the main level of the boat, the whole crew went upstairs for a wonderful dinner. Then with the help of theses two amazing muscians (
The Michael Handler Project
...you must check them out!) the party really got started.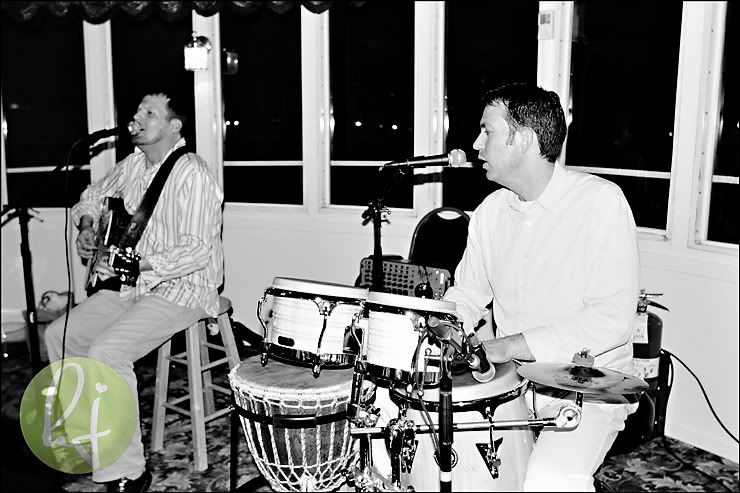 They also had such fun idea to have cameras at each table with a scavenger hunt list. What a great way to get the guests involved in some fun photos.