E-Session: Tony + Angela
Thursday, June 4, 2009
Everything about this e-session was perfect...cute couple, beautiful weather, time of day, and their awesome selection of locations. They showed me around Lawrence Campus where their wedding will take place. I am so excited to shoot the wedding in July!
Just a warning...Tony & Angela so now how to work it for the camera therefore I had to post lots of images because I had a hard time picking just a few. Thanks guys for being so fabulous!
xoxo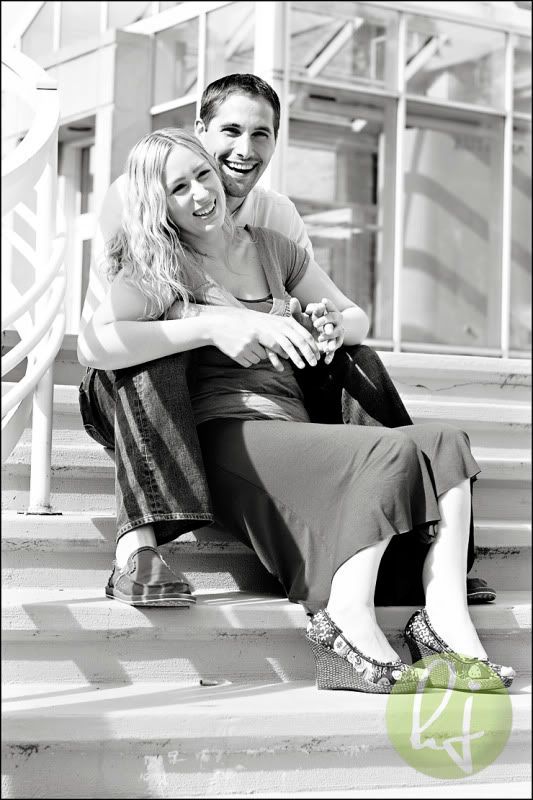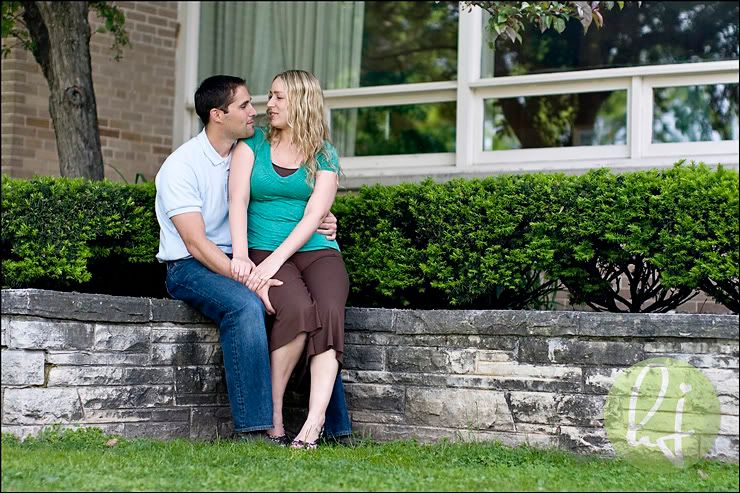 These two could be models right out of a J.Crew mag, don't you think!?!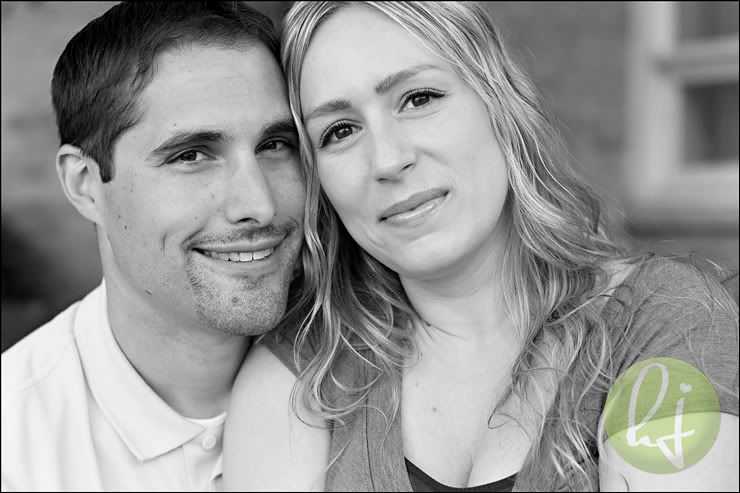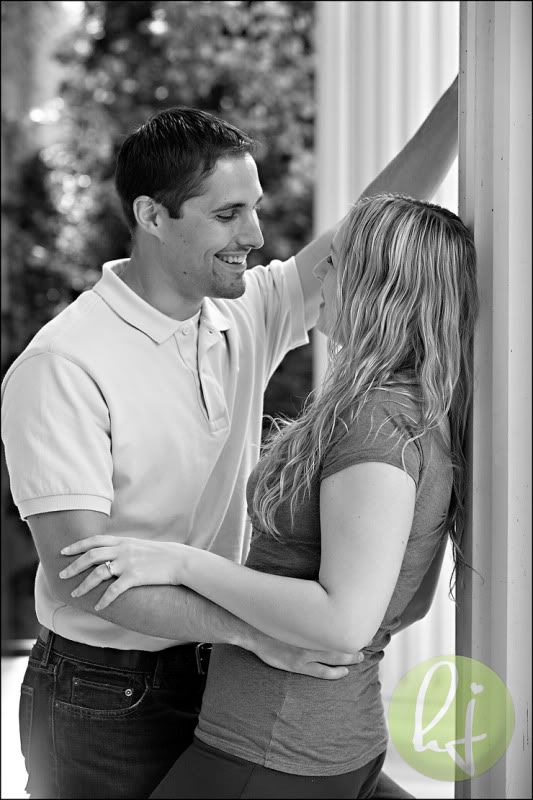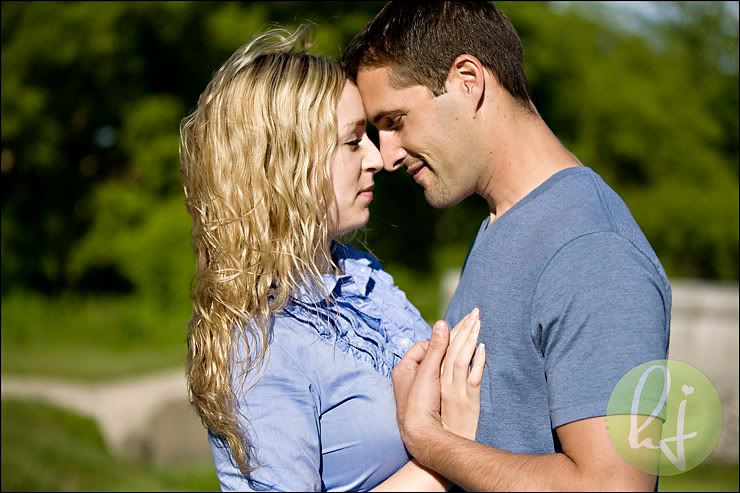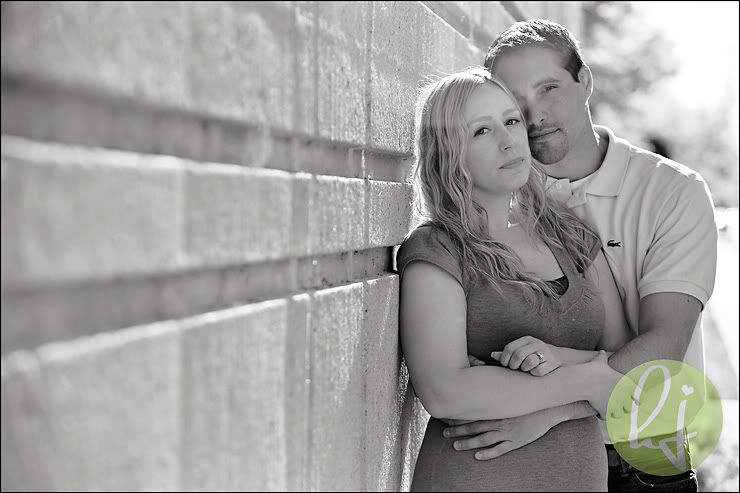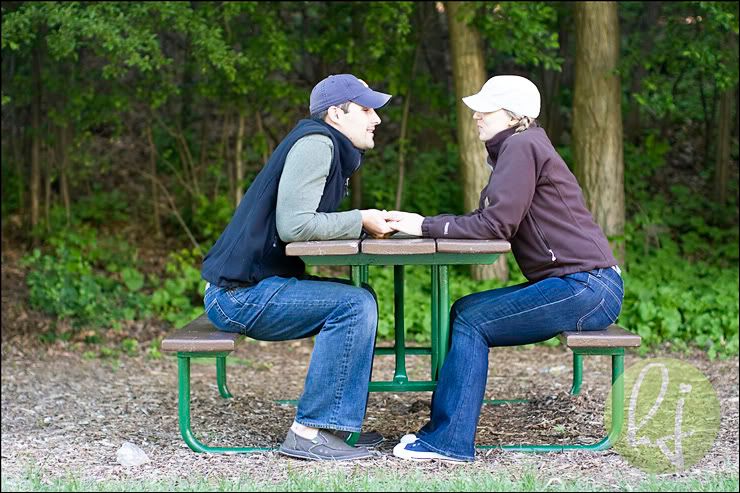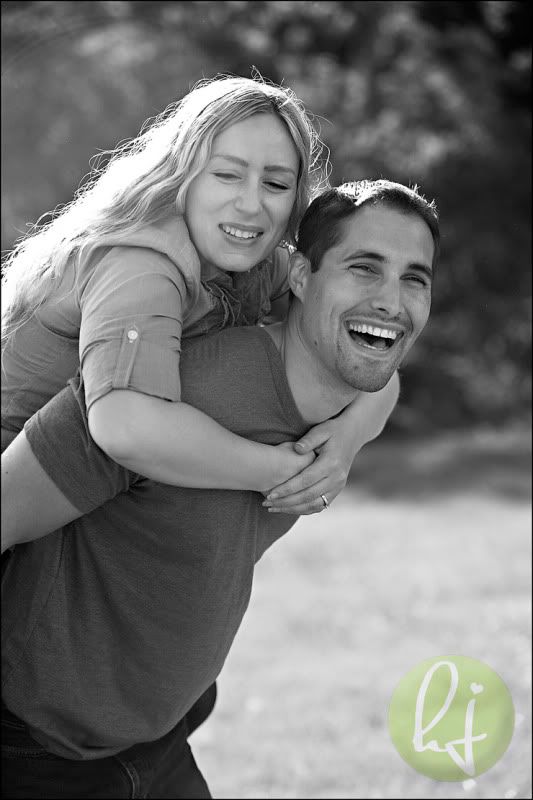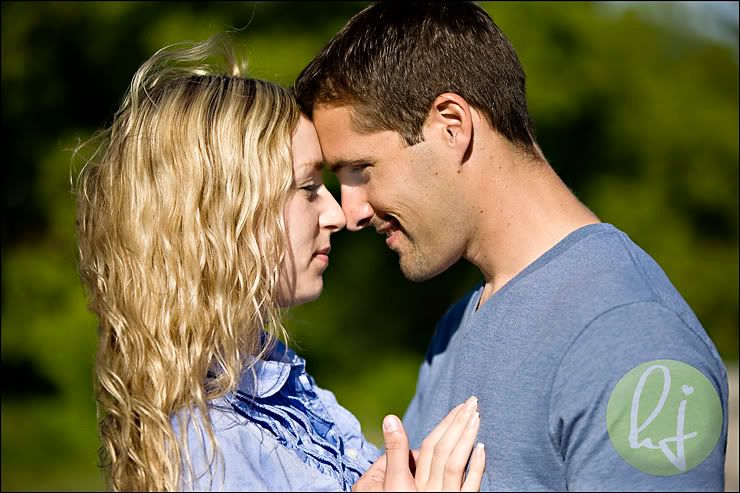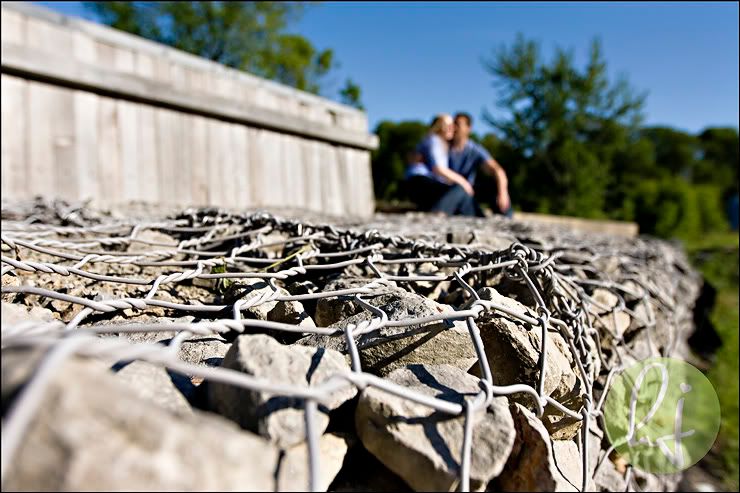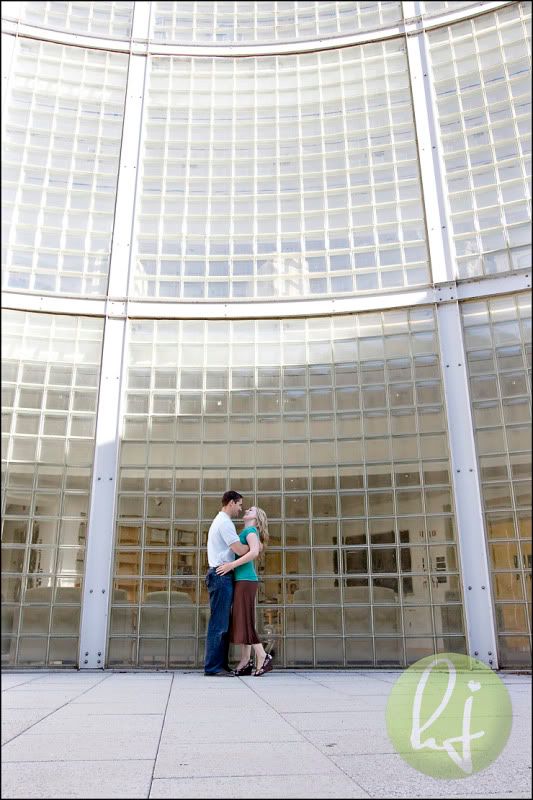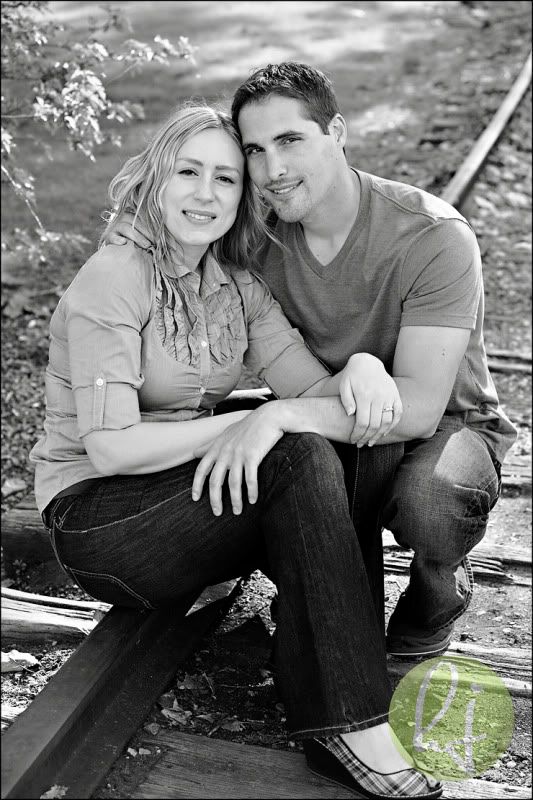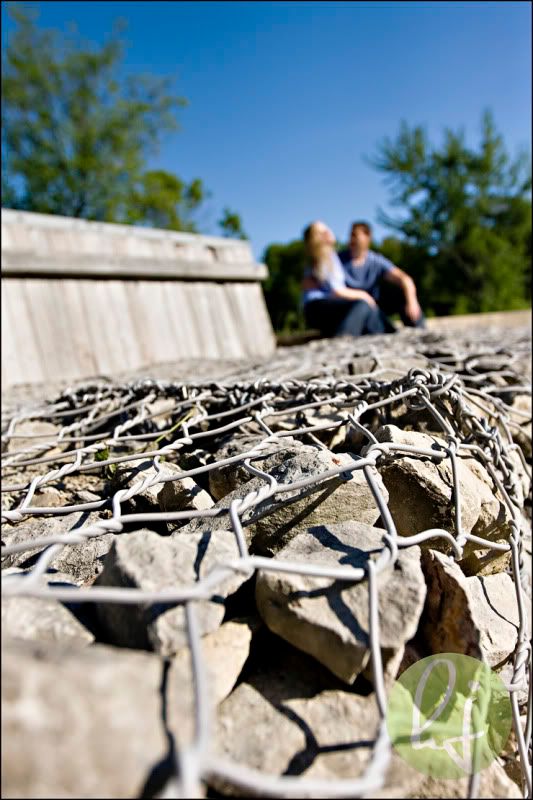 I love this picture because this is right where they will be getting married...don't they look excited!