RMSP
Thursday, August 14, 2008
I am blogging from Missoula MT right now where I have just finished up a workshop at Rocky Mountain School of Photography. The workshop was all about studio lighting, exciting I know! My brain is fried from an intense 3 days filled with so much info about lighting. BUT, I am so excited to get back to WI and build a working studio. I wanted to show a few images from the workshop and some of the amazing photogs while here in MT.
xoxo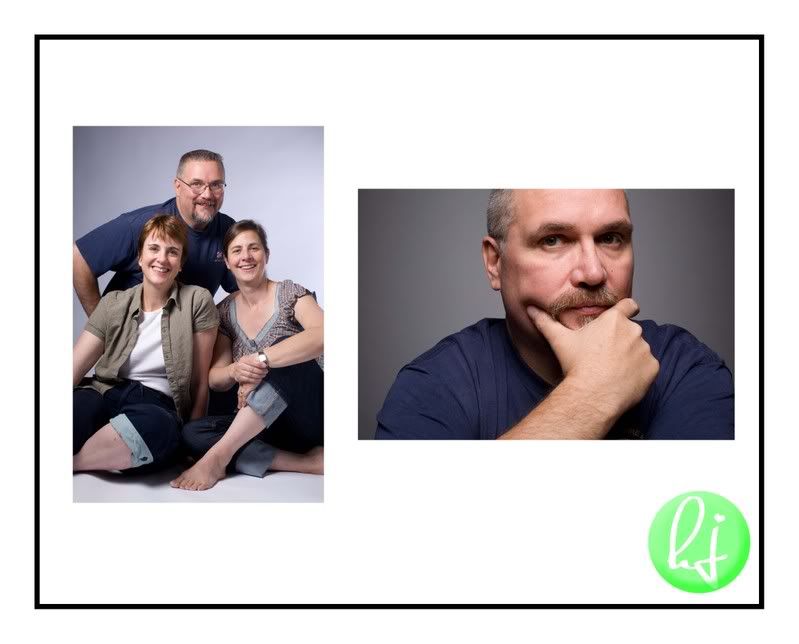 These are some images I took. The single portrait was a 3 lighting setup and the other was a group set up using 2 lights.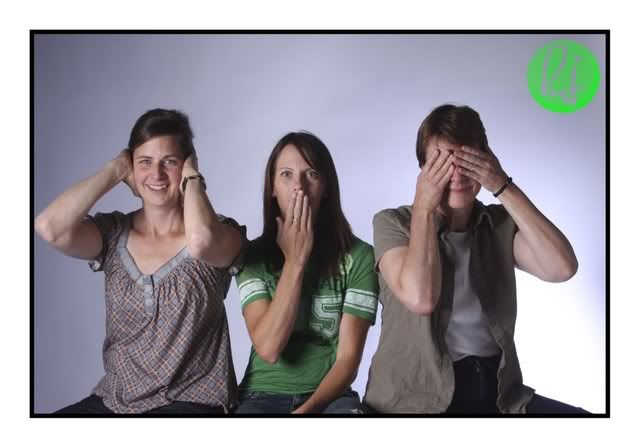 This was the last shot of the day, can you tell we were having fun or what???