Nephews
Saturday, July 26, 2008
I just want to eat little Spencer up! I wish I could see him everyday, but right now I'll have to settle at looking at his cute picture everyday. I hope to see you soon little guy. We were up at the lake in June and we had a photo session with him, and he just hammed it up for the camera while playing peek-a-boo.
xoxo
Auntie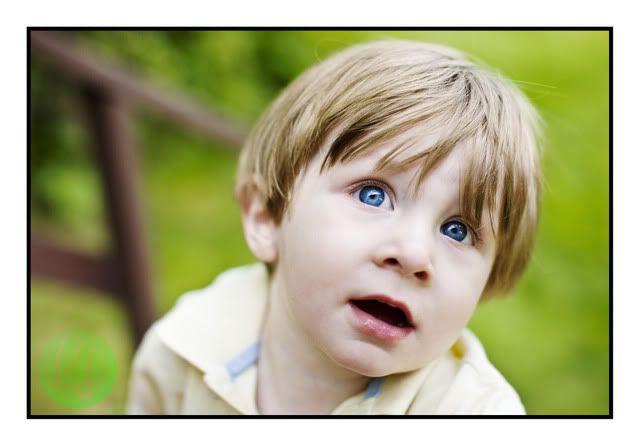 My other nephew is Gunnar, he is equally as sweet and I can't wait to see all these boys grow up together.
Hugs and Kisses to you too Gunnar!