Brent + Kim = Wedding Bells
Friday, July 25, 2008
Congrats to Brent & Kim! It was so much fun to be back in ND and I was honored to take photos for my good friends. I am so happy for the two of them.
Hey guys...hope you are having fun touring the country!
xoxo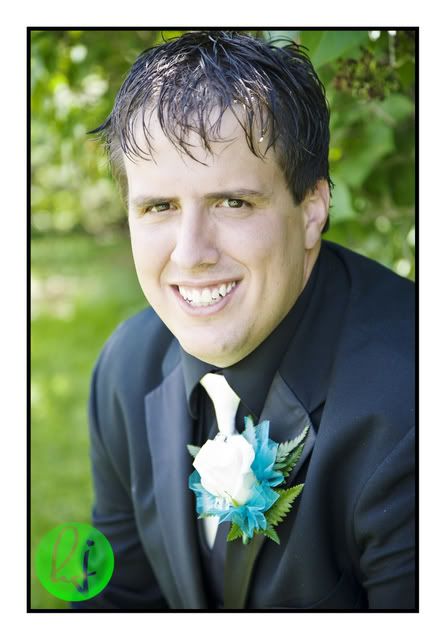 Handsome gentleman he is.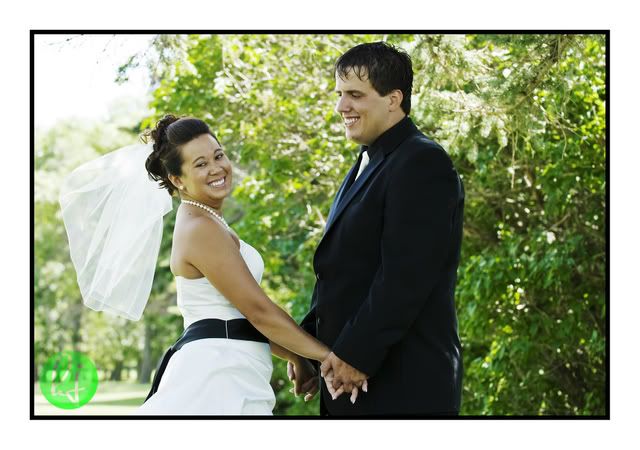 They are just the cutest, happiest, in love couple ever!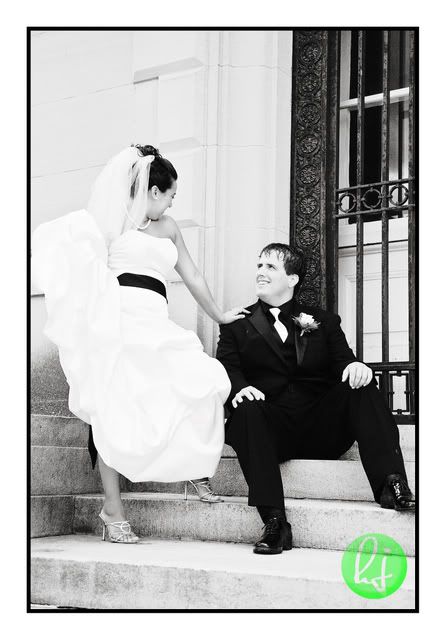 Kim is so fierce! (that means hot, confident, and beautiful!)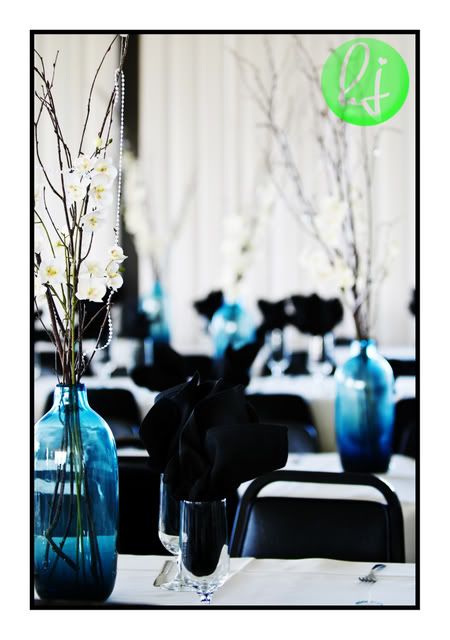 Kim and the crew worked so hard on the decorations. Don't they look fab!?!!