Family Reunion!
Monday, August 18, 2008
Isn't this one fabulous looking family. I have to also say I am in love with the color combination they chose! You all were so much fun, thanks for bearing with me through all the pictures.
xoxo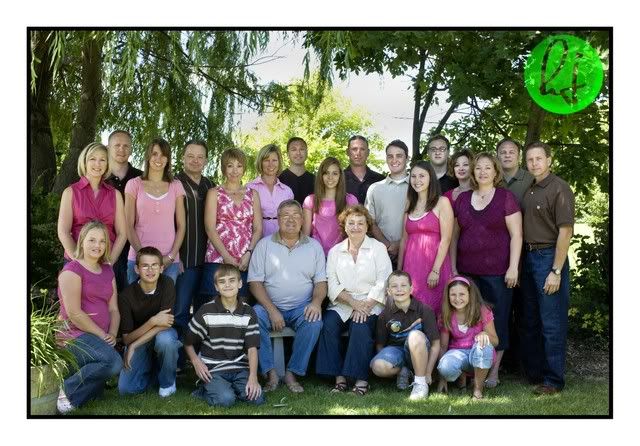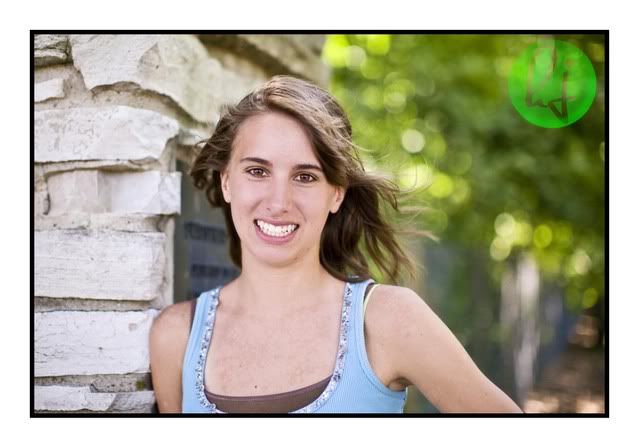 M was actually in the family photo, so I thought I would put an image up from our Senior Picture Practice shoot. Thanks again for the practice run. You look like a model!