Open House Sneak Peak
Monday, March 9, 2009
Here is a little sneak peak from all the wonderful families that came to the open house. Make sure to check back soon for the blog contest, where you can vote on your favorite image. Thanks again to everyone who came, it was a blast!
xoxo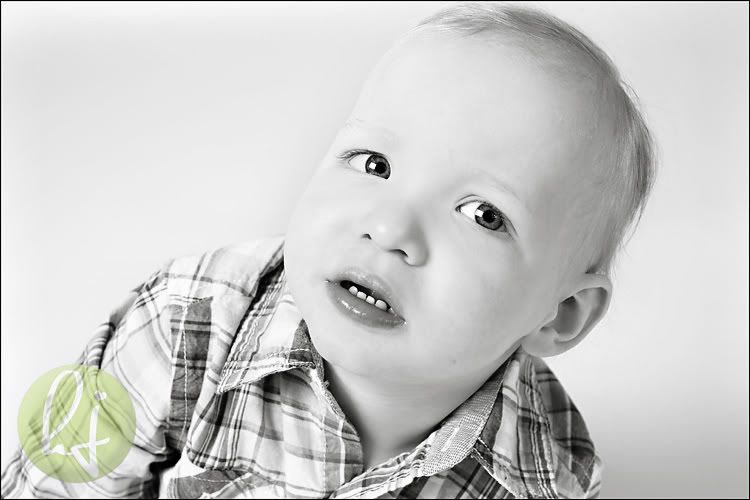 Little Miss E, I thought I had one of you all by yourself, so I'll get one of just you up soon. xoxo EDIT: You'are too cute, I had to put this one in.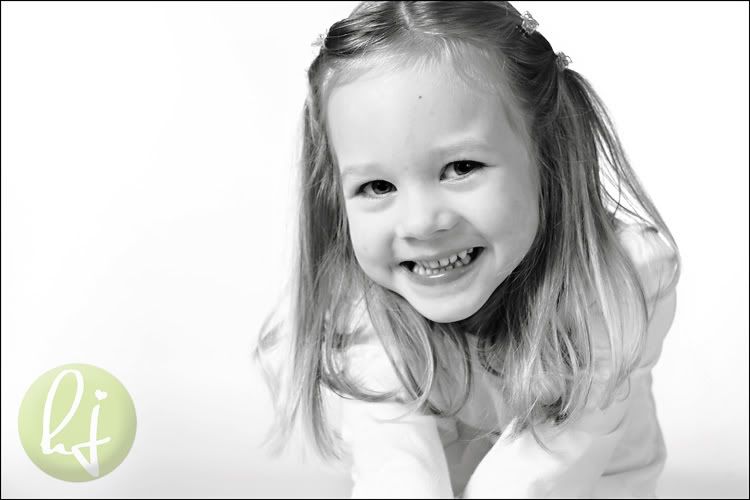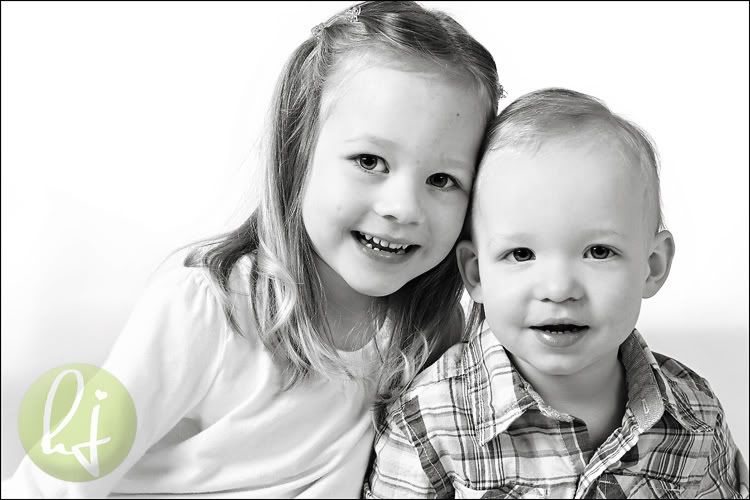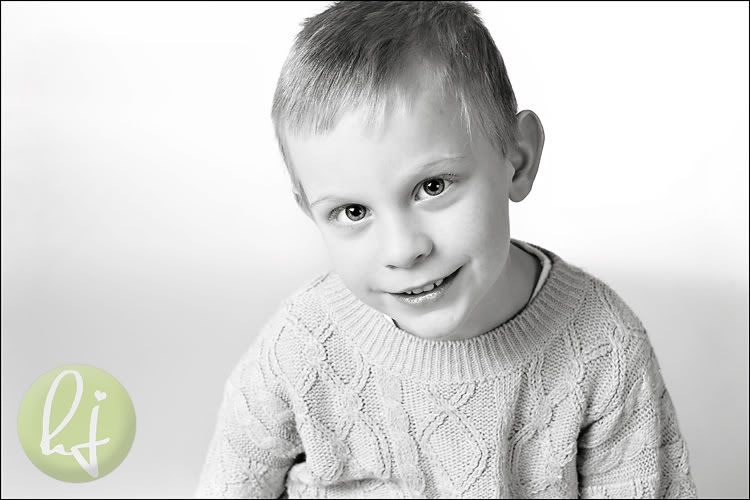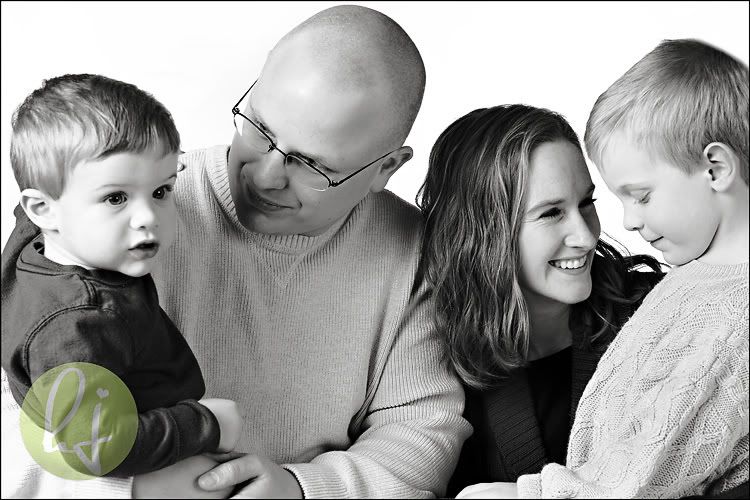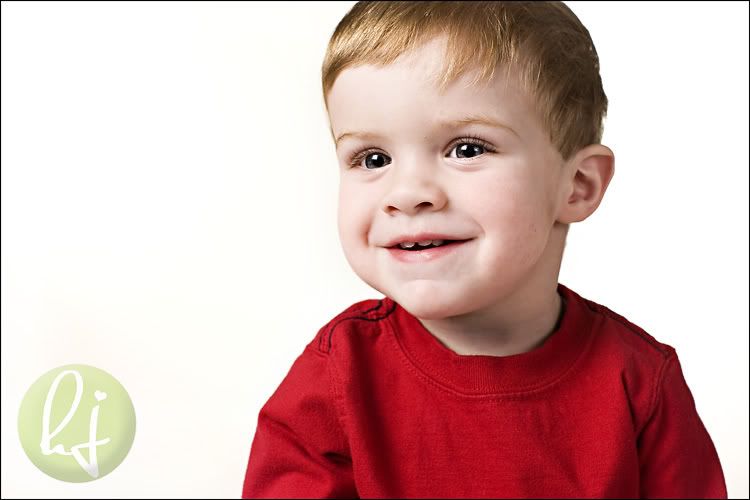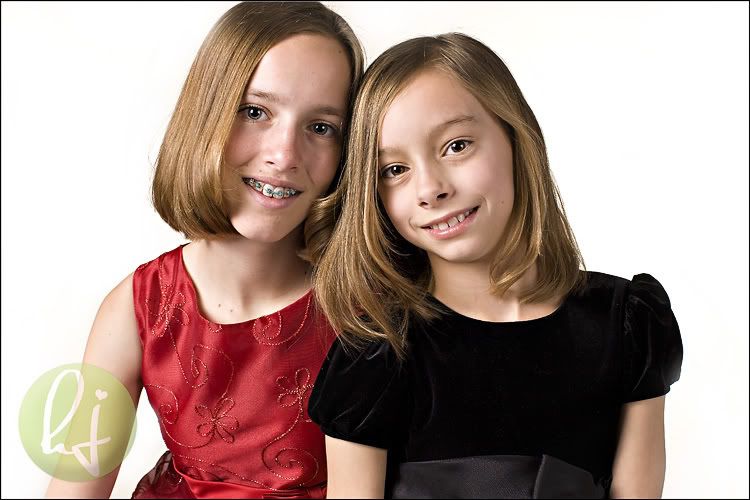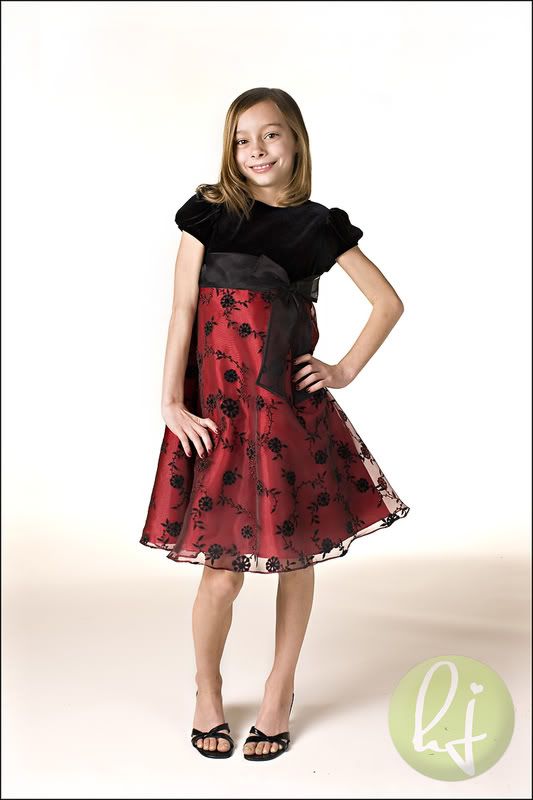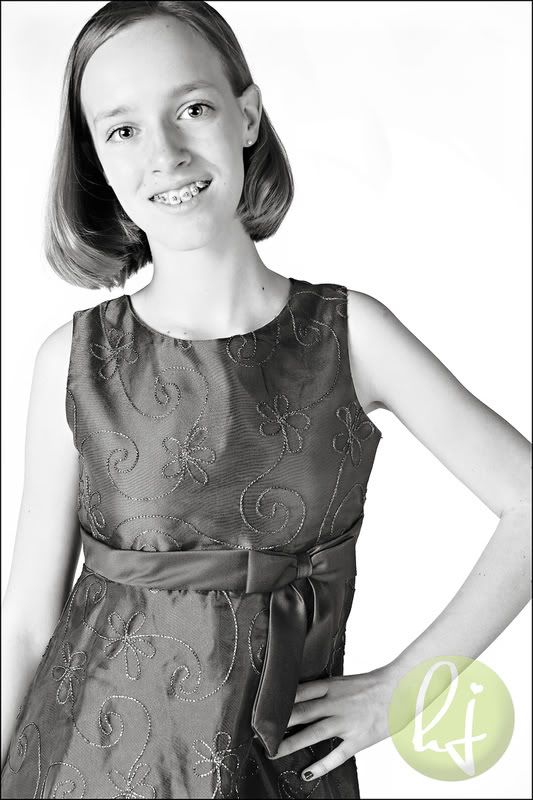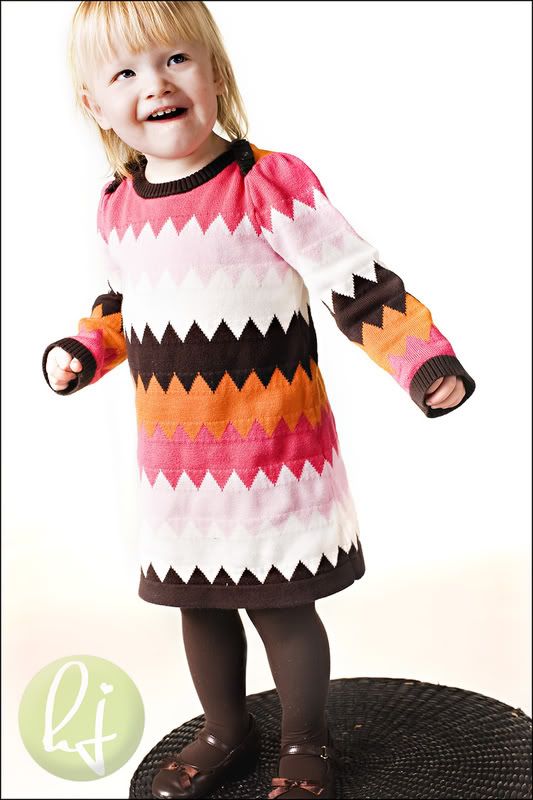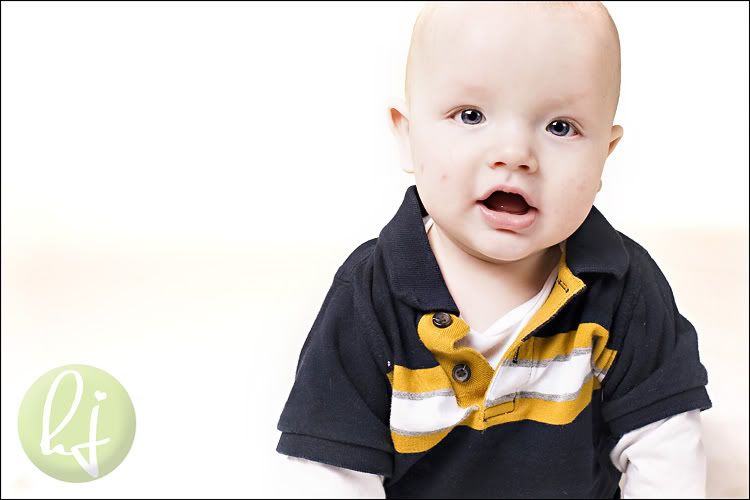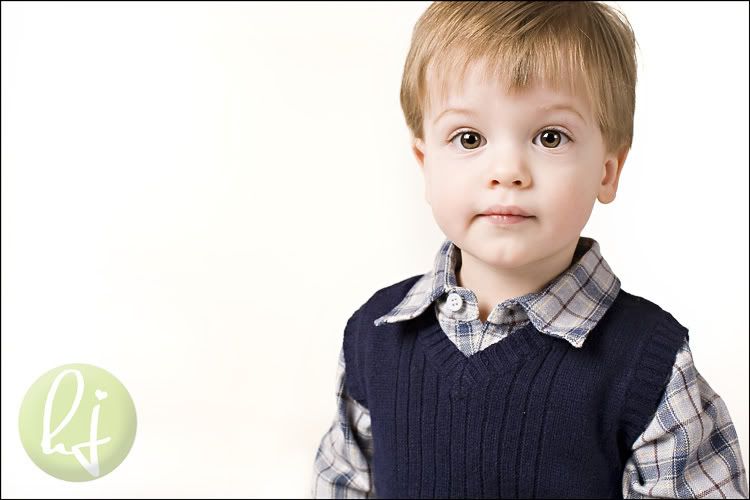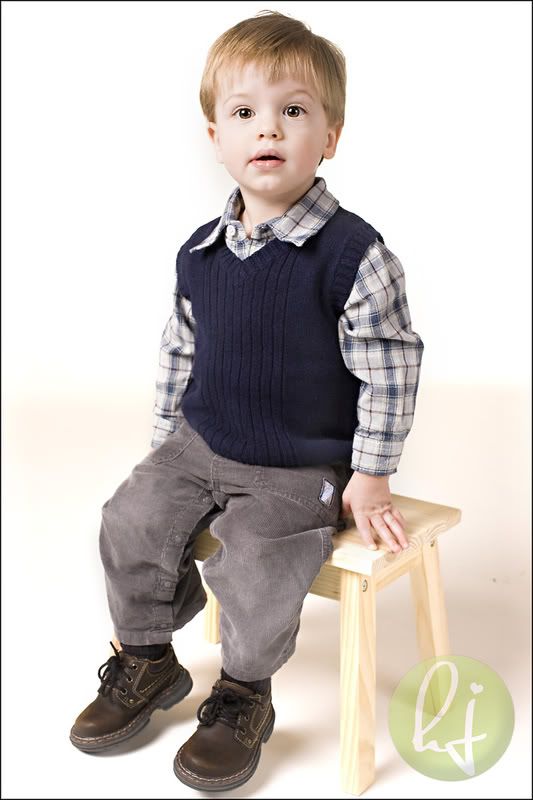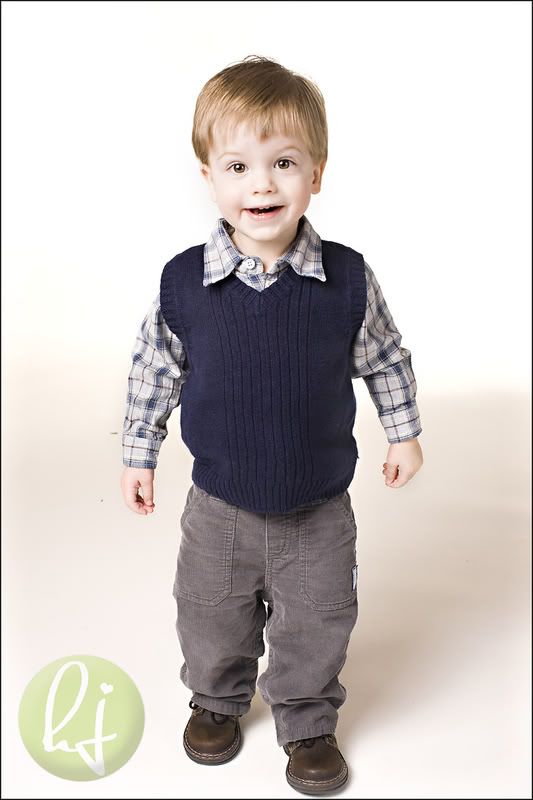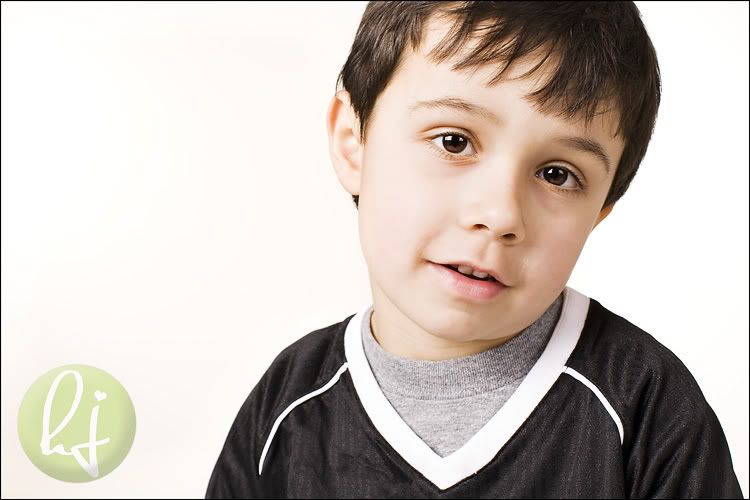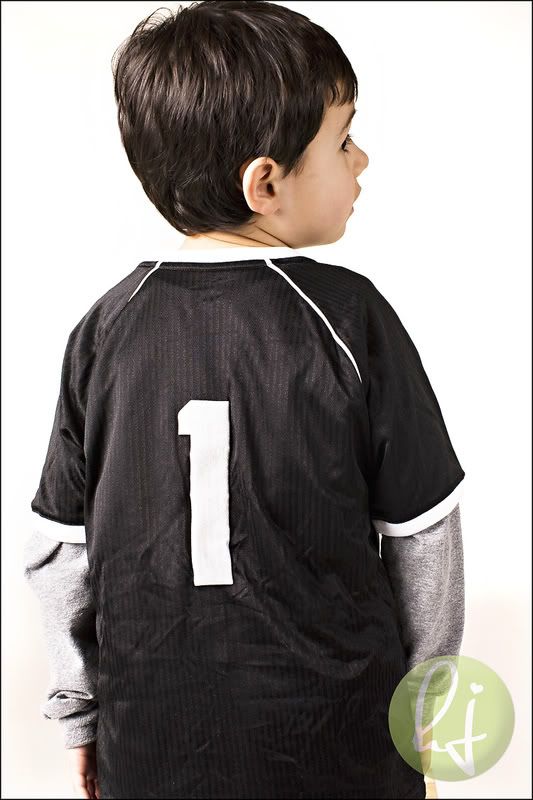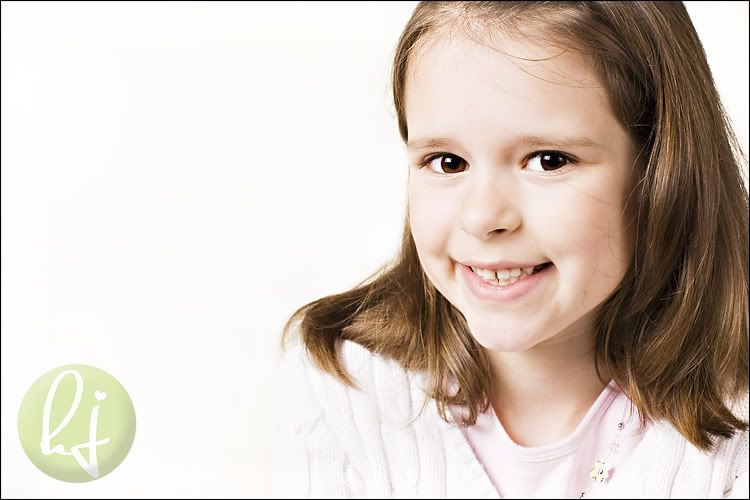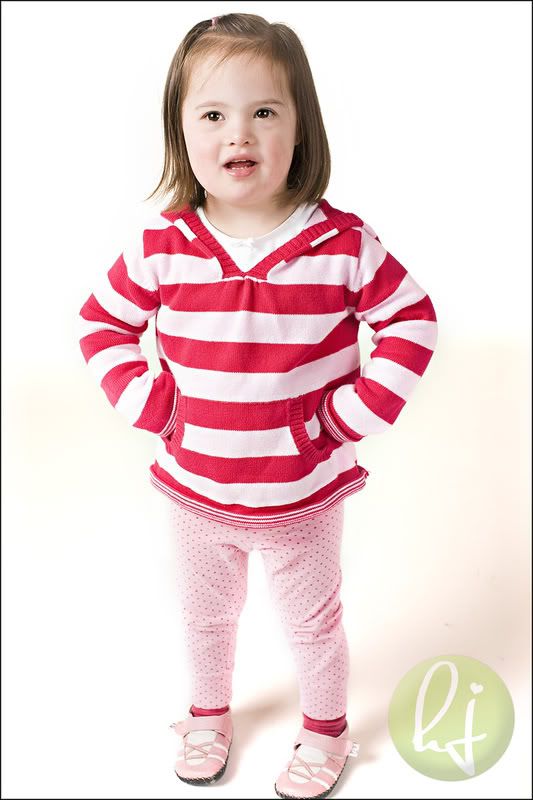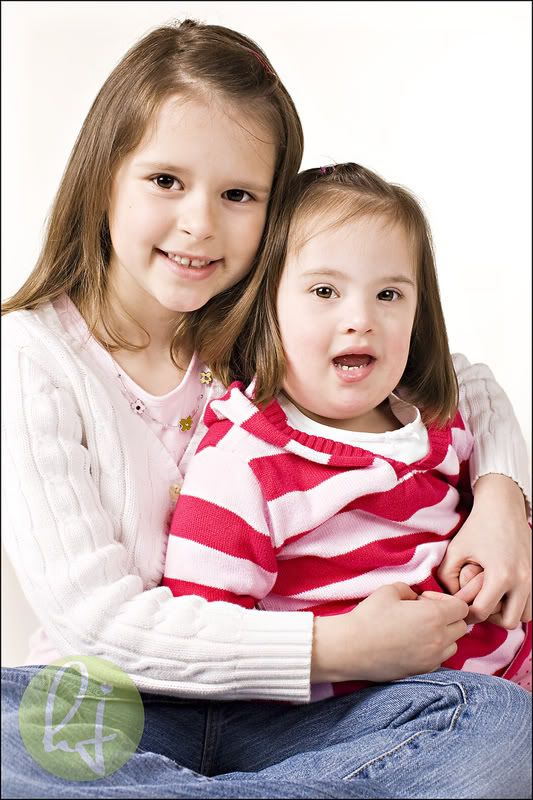 Here is Mary Kay's newest consultant. Let me know if you are in need of any products and I'll put you in touch with her. Isn't she fab!?!