Thank You!
Sunday, March 8, 2009
I wanted to shout out a big THANK YOU to all the families who came to the open house. It was a day filled with fun! :) I also have to thank my husband Derek for his meet and greet skills, he has always been here to support me through the start of this little business and he was right on board for the open house too. I also want to thank Megan, she watches my boys, while I am being a photographer. The boys absolutly love her and so do I :)! So I am just posting a few pictures of the stuido, but don't worry I'll get the rest up soon, so stay tuned.
xoxo
This is the image you are greeted with when coming down the stairs, right before entering the studio.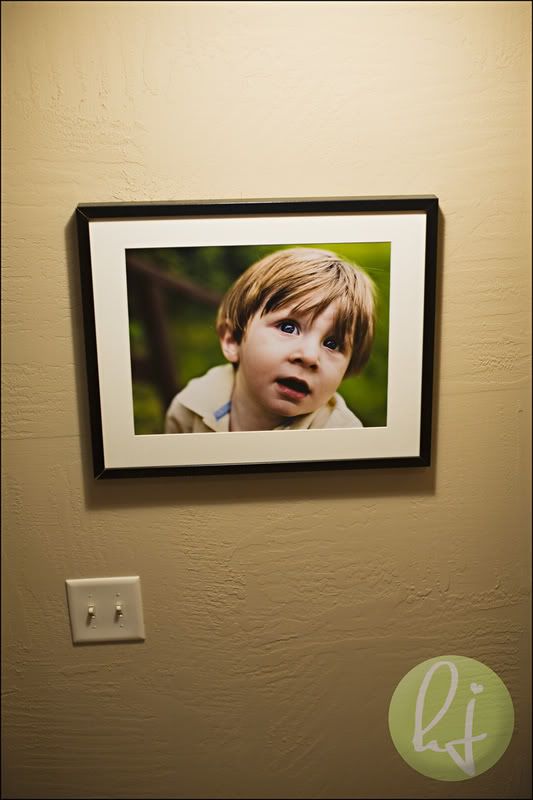 Here it is...the studio!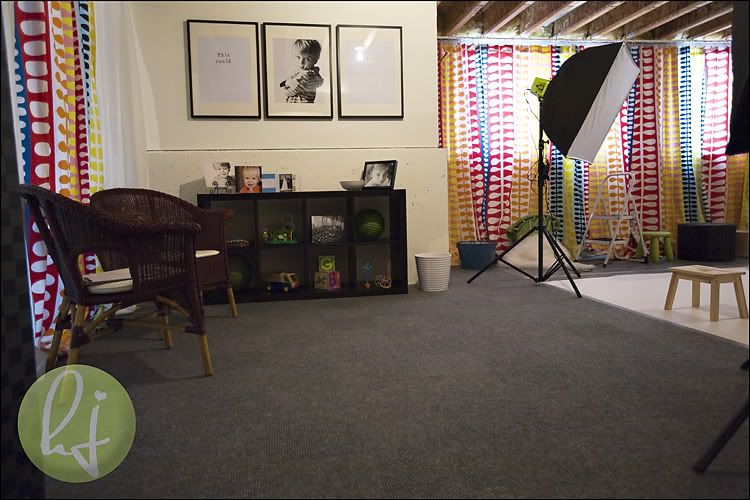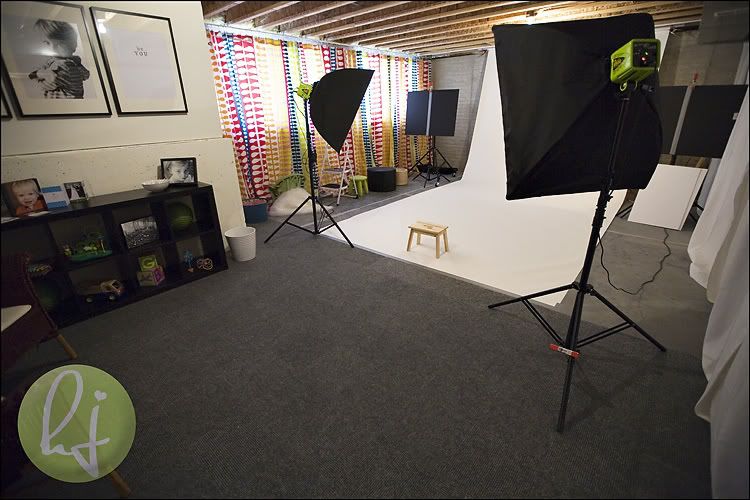 If you look close, you'll notice the two frames on the outside have no images in them yet. There is a reason, I decided to have a little vote online. I'll put up images from each mini session from the studio open house, you will all then have the chance to vote for your favorite image. The two images that get the most votes will be framed on either side of Brenden and be my studio poster kids. So make sure to check the blog and put your vote in.
This is a 20x24 canvas I have on display.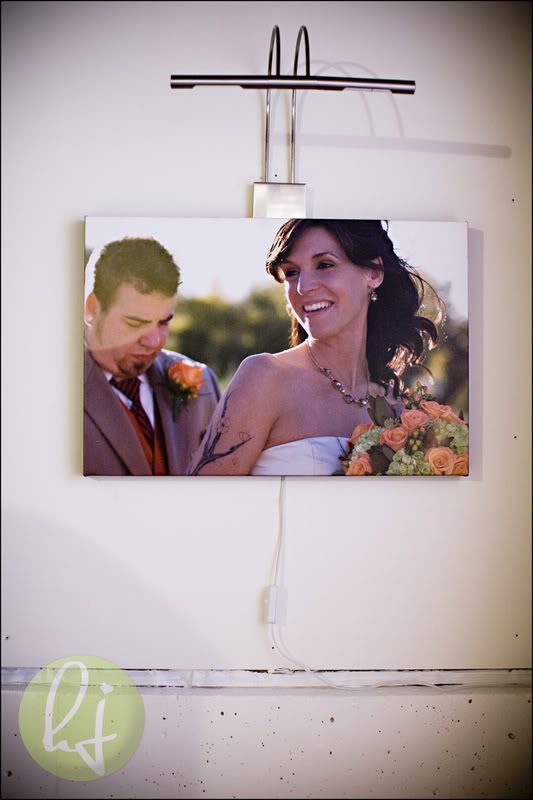 A little sneak peak of whats to come with all the portrait images. This was my last client of the day :) Okay, its Macs...my youngest son. I can't wait to show you all the cute kids and clients who came to the open house, so check back soon.