Ben + Val =Wedding Bells
Wednesday, December 10, 2008
Wedding bells and wedding snowflakes! Val really wanted snow for the big day, and lucky for her there was lots of white stuff. Not only was the snow beautiful, but the whole entire wedding event. Val and Ben are so sweet, and the whole wedding party was a blast to work with. We had such a great time! Now on to the pictures...

Val's dress was beautiful.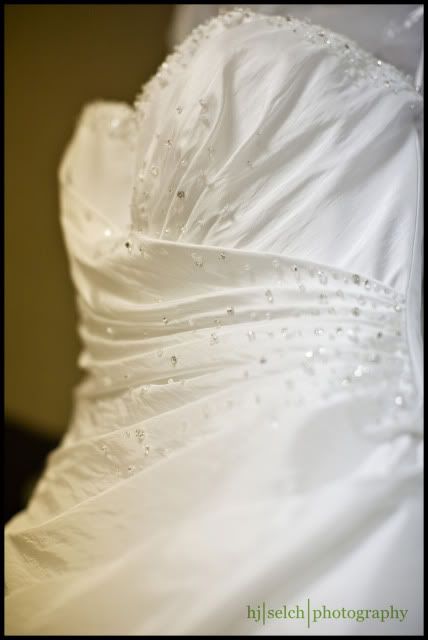 Val was most beautiful in her dress.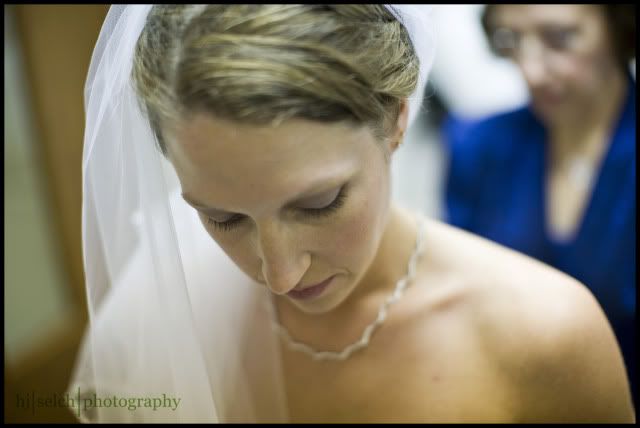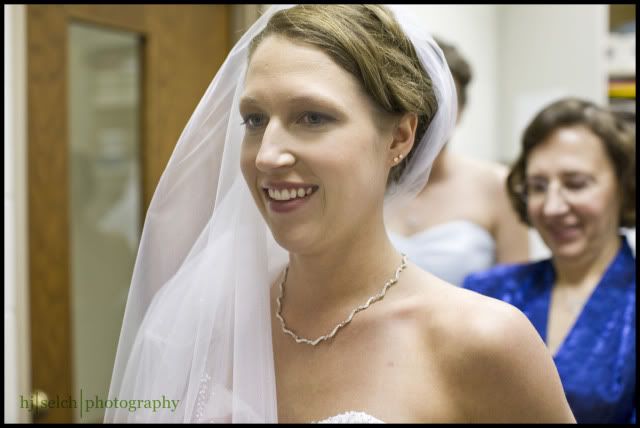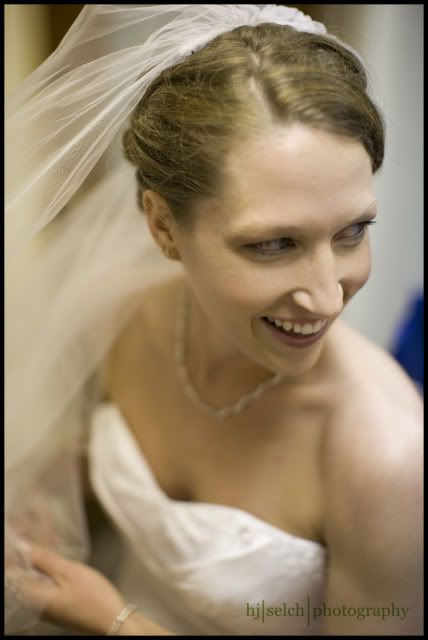 The ceremony took place at Bethany Lutheran church.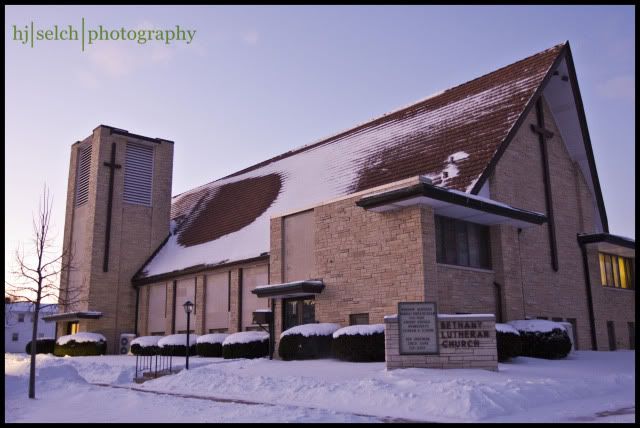 Ben's mom pinning flowers on Val's mom, and dad in the back waiting for the walk down the isle.
This two little guys were adorable, and honestly they were this good the entire wedding.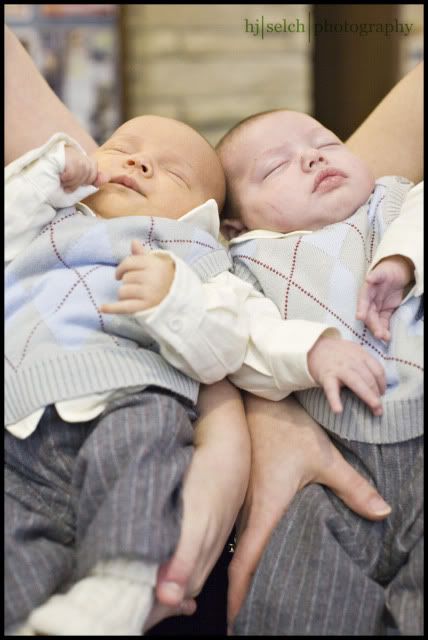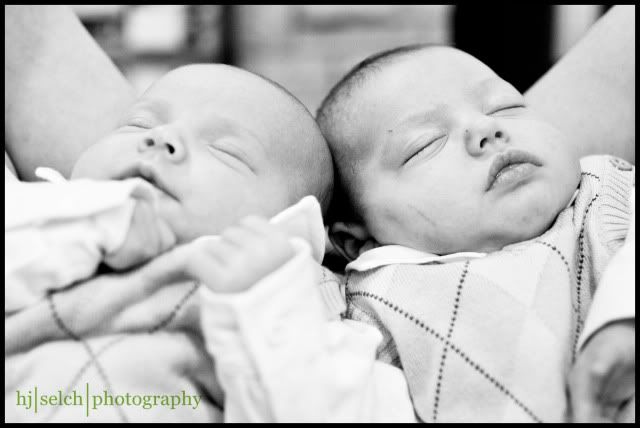 Pretty ladies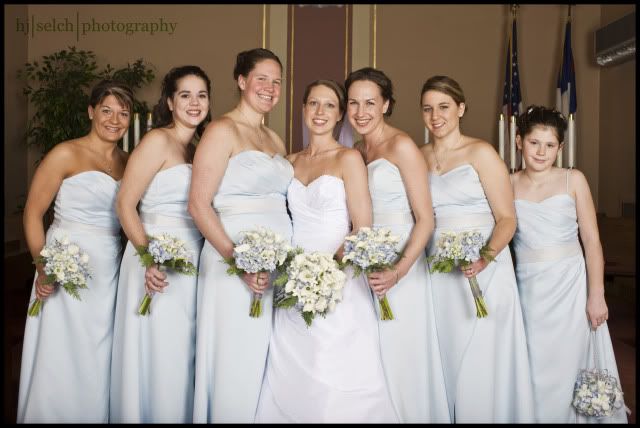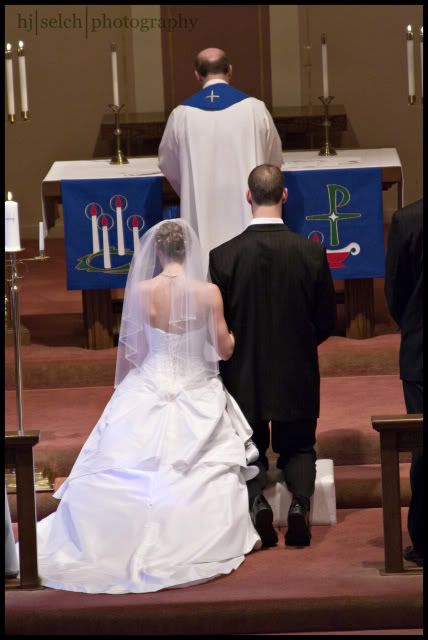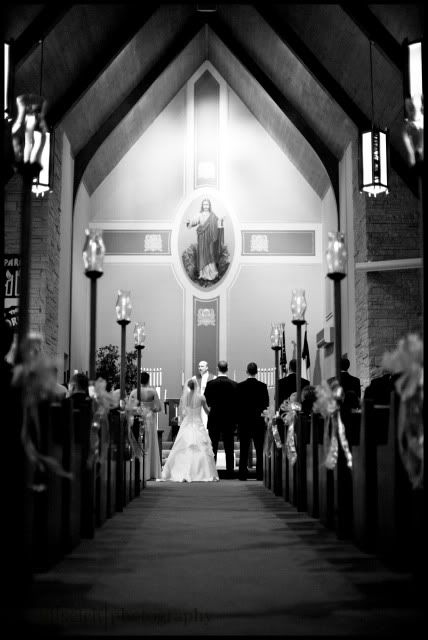 Married!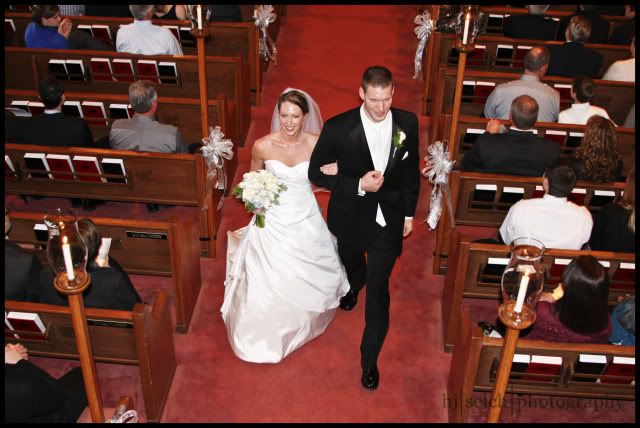 Are'nt they the cutest couple!?!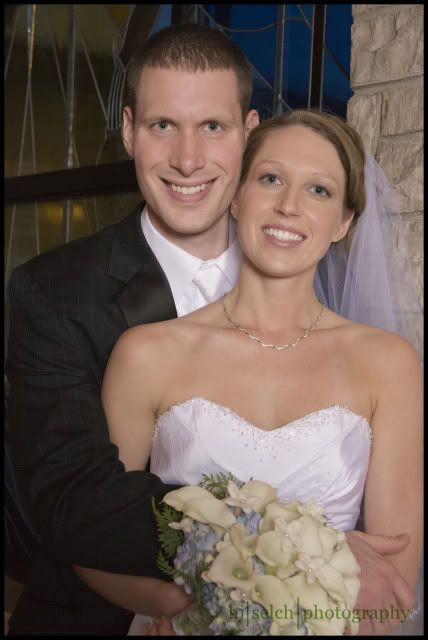 The reception was enchanting, like a winter wonderland.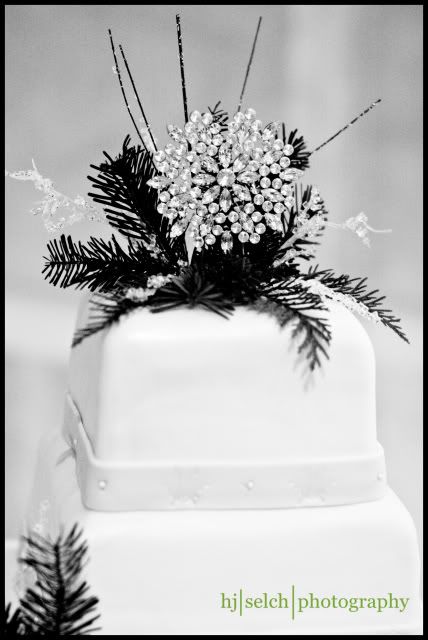 What a fun dance!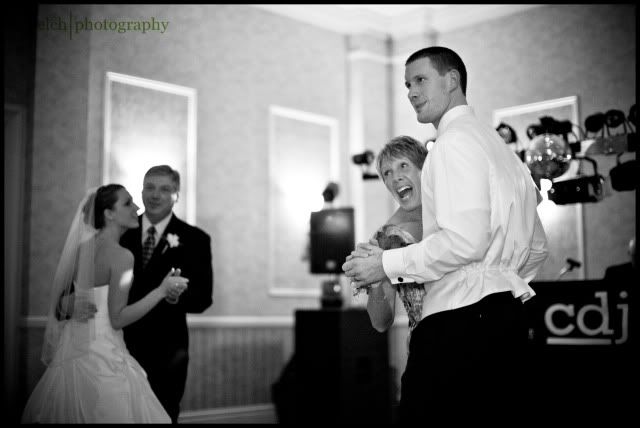 Congrats Ben & Val!!!!