E + A + R = Fun Family
Thursday, November 20, 2008
Thanks for inviting me into your home for some fun family pictures!
A was my helper, I offered to hire him to be my assistant. He is so inquizitive and smart!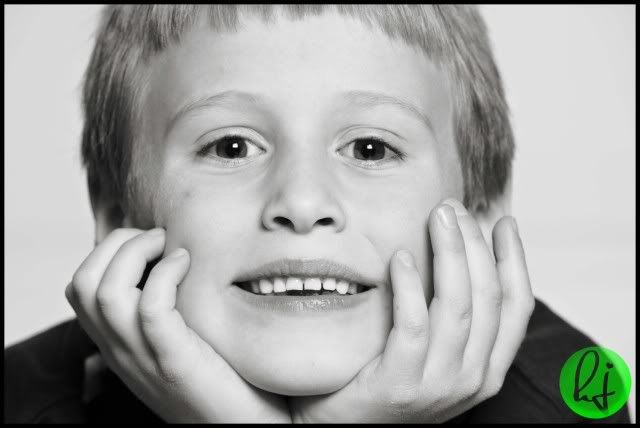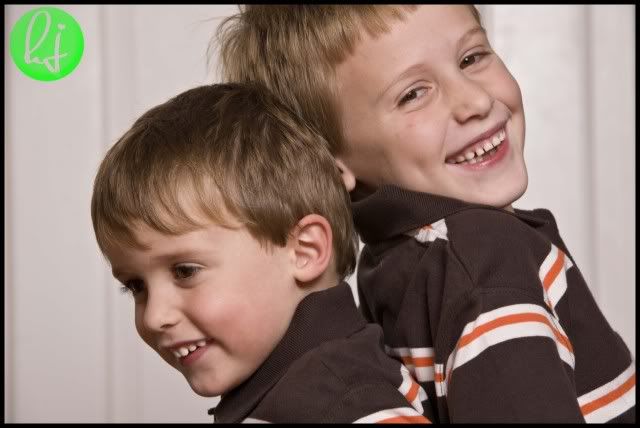 R is a friend of Brenden's and so full of life and energy! He made me smile and even took a photo of me at the end of the session.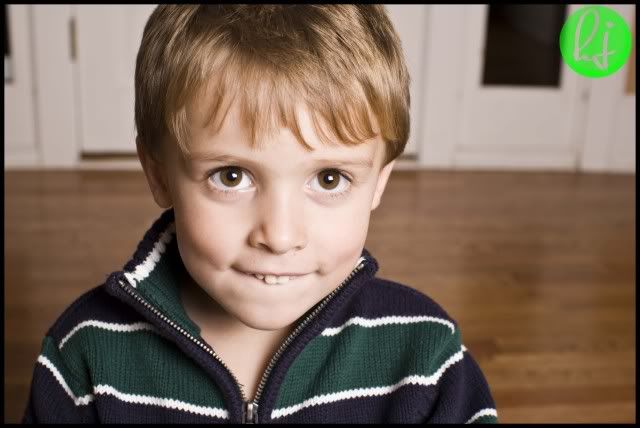 E is the big sister, she keeps the boys in line. She is also a violin player and I can tell a styalista too.