October Wedding: Don + Wendy
Friday, October 24, 2008
When I first met Don and Wendy and they told me all about their family, and that their wedding was focused on the family and bringing them together as one. I was so touched by their story and honored to photograph their day. They had perfect October weather, so they were able to hold the ceremony outdoors.
Congrats Don & Wendy!
This was the backdrop for their outdoor ceremony. Beautiful, or what?!?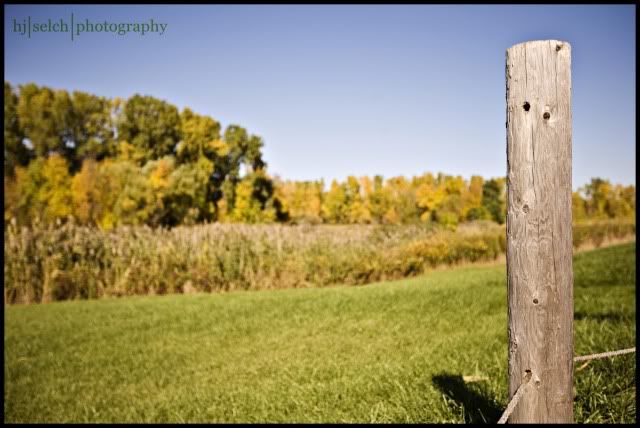 These little kido's aren't just cute, but are the most well behaved kids I have ever been around.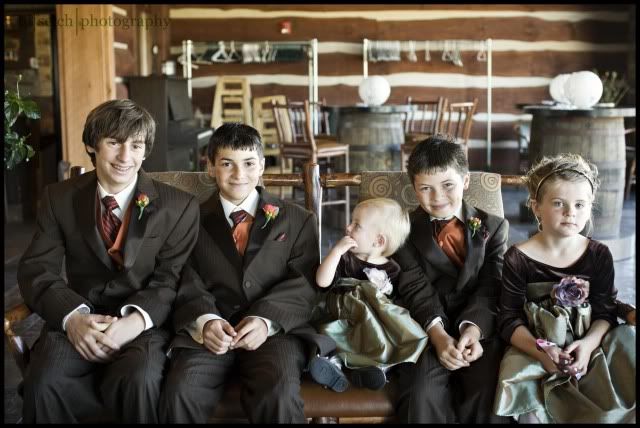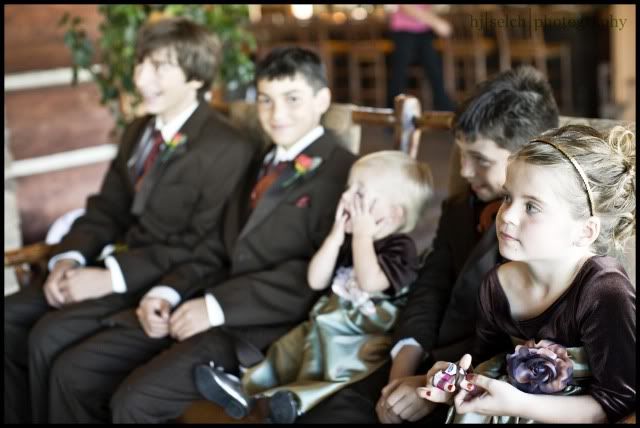 The baby, she was ready to party from the very begining of the day.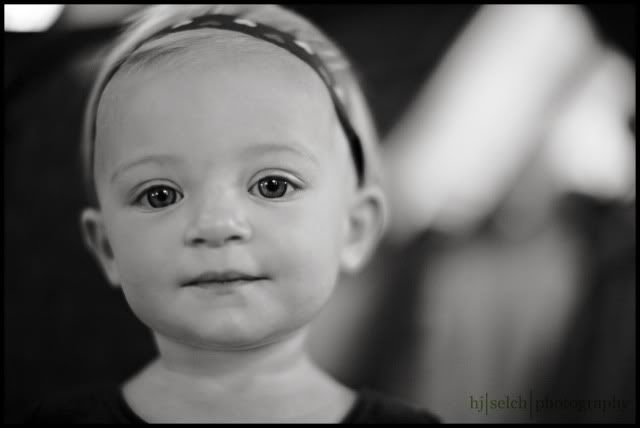 Don & his brother were hillarious, they were getting all lovey, dovey for this shot.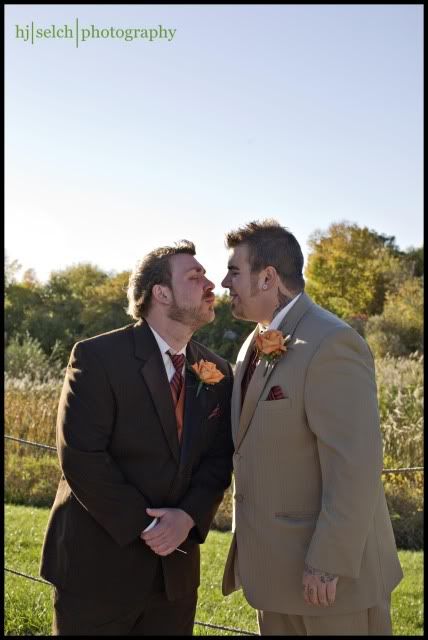 Wendy was absolutly stunning and Don was very handsome too.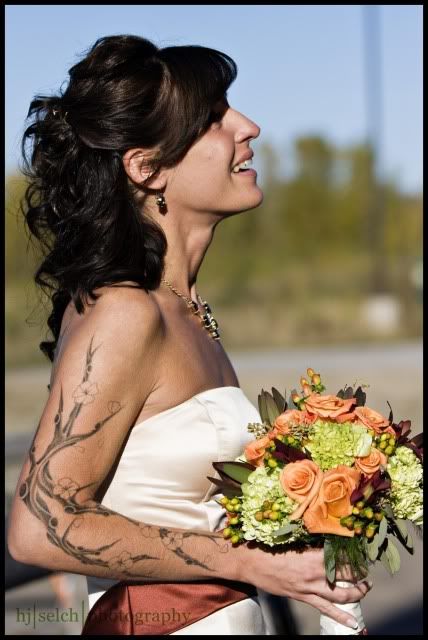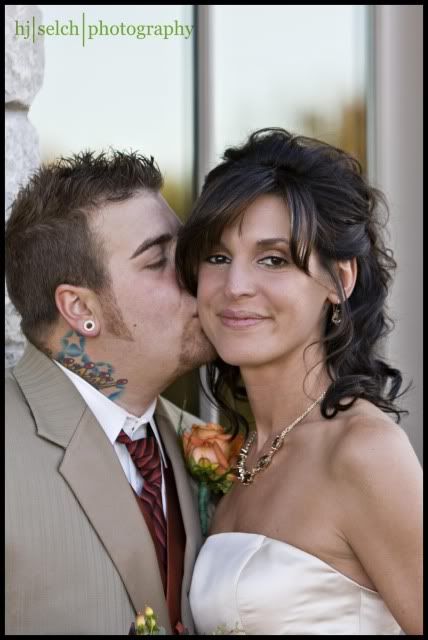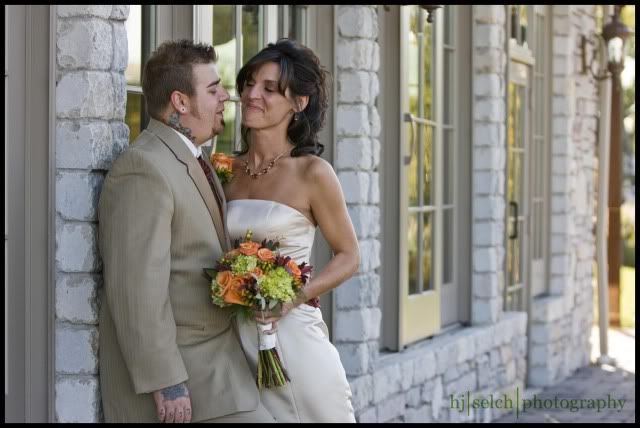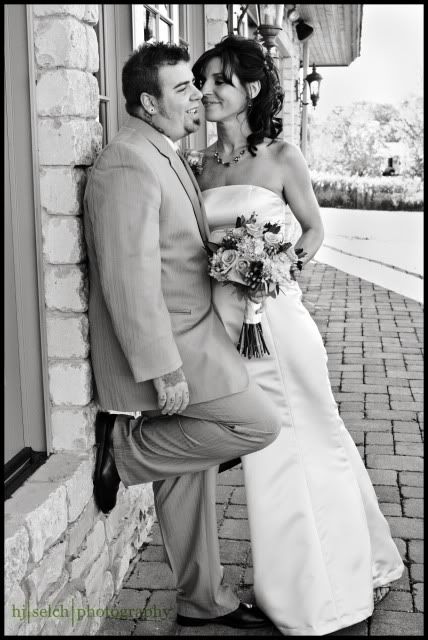 The ceremony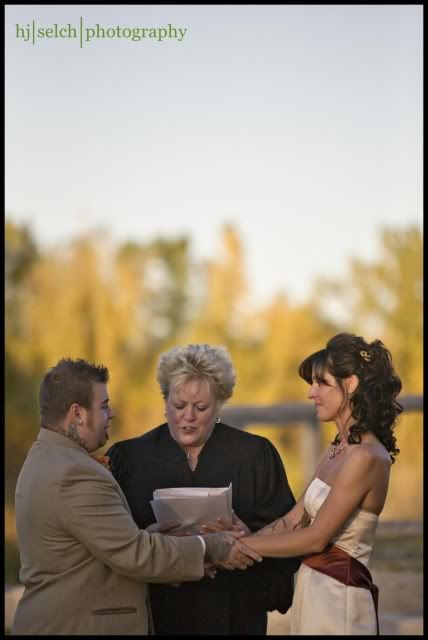 Aren't they a good looking family?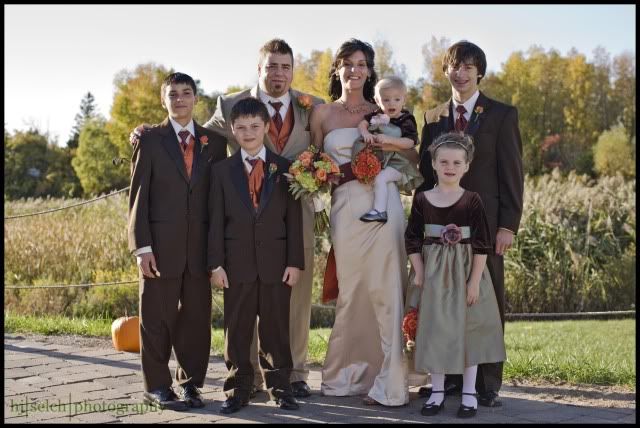 The details were awesome, Wendy's friends did such a fabulous job.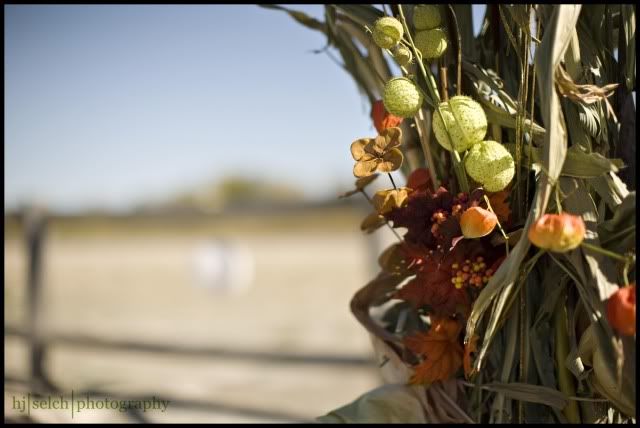 The ceremony and reception all took place at
Black Forest Dining and Spirits
it was such a beautiful place & the food was amazing! Thanks again Wendy & Don for the meal! :) Now check out the image below, this was a first for me at a wedding and I love the idea!!!!!!!!!!!!!!!! Sushi!!!!!!!!!!!!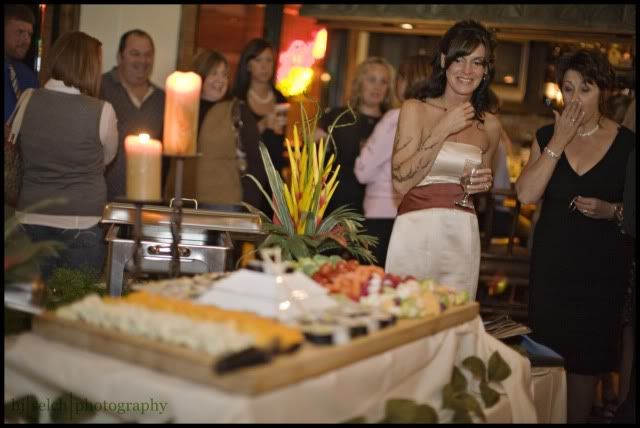 We are so happy for you two and the entire family. Thanks again & Congrats!