9.20.08 Ethan + Nina
Wednesday, September 24, 2008
***Warning...Long post, cute couple, too many fab images to choose from!***

Ethan and Nina's wedding weekend was an absolutely fabulous event! Every little detail was just perfect, even the weather!!! They invited me to document the baseball themed grooms dinner as well, so I was able to get to know their fun family. (i'll post the grooms dinner later too)

The ceremony and reception took place at the Riverview Country Club, it was beautiful!




Nina taking a look in the mirror.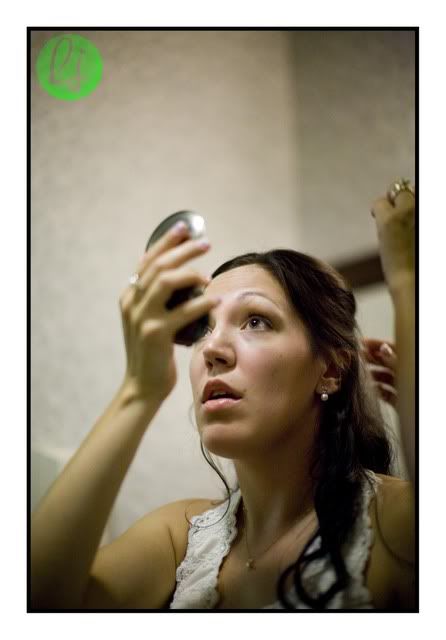 Looking beautiful!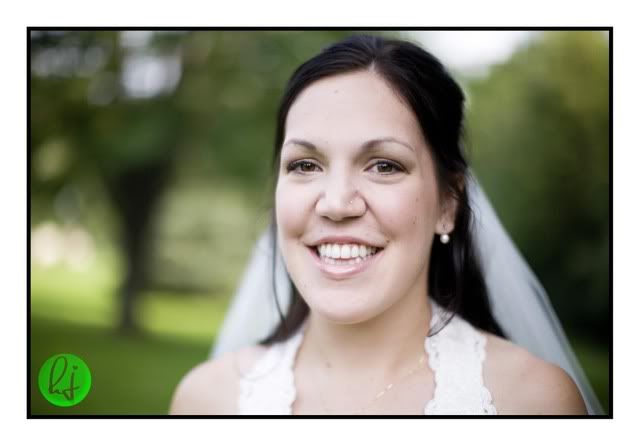 Ethan before the ceremony, very handsome.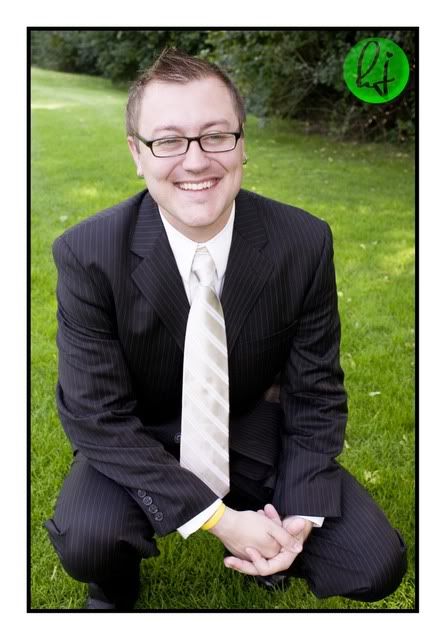 Ethan and Nina didn't see each other before the ceremony, so we took the boys out for pictures first and then the girls.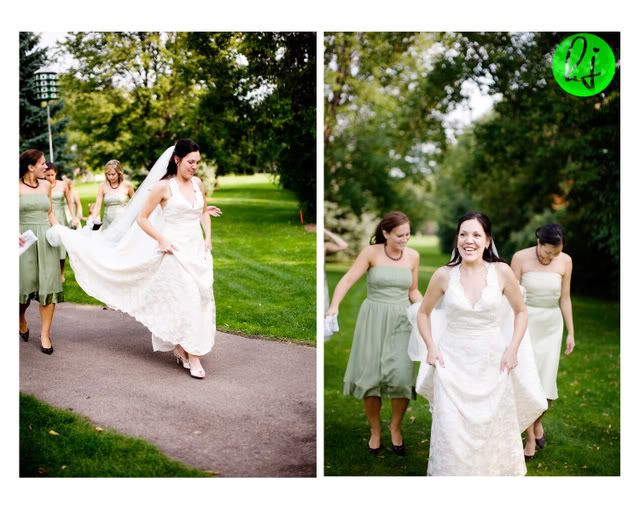 Ethan's reaction...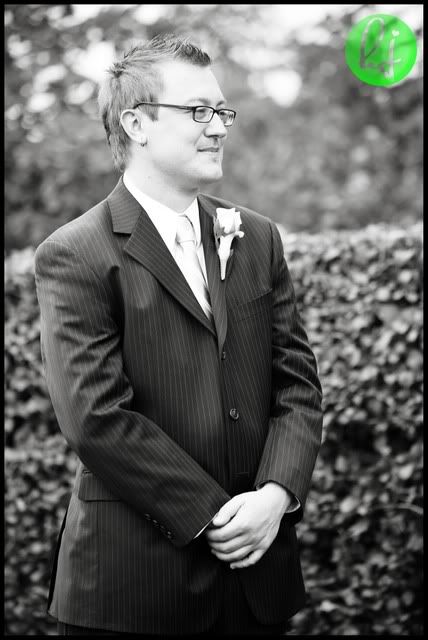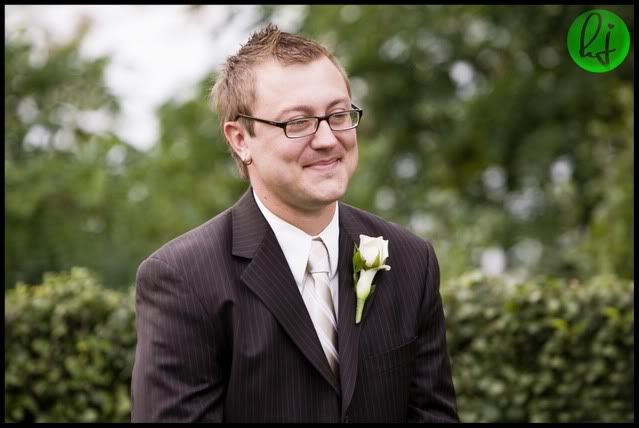 ...to Nina stunning as ever walking down the aisle.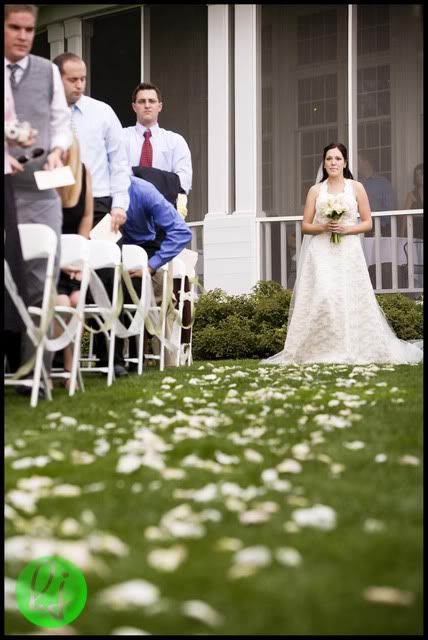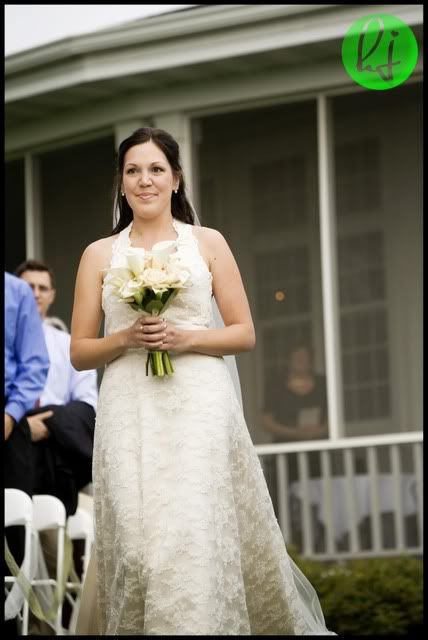 Ceremony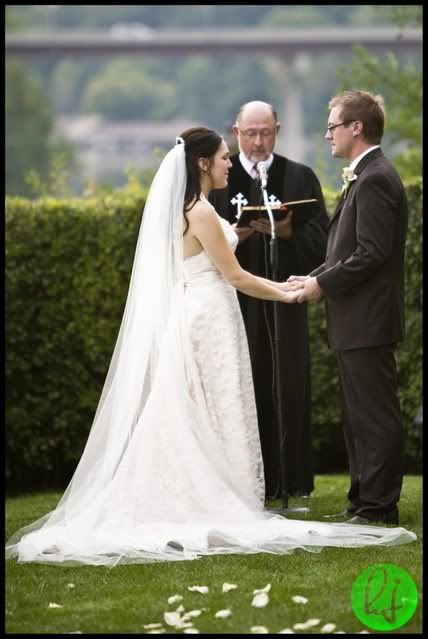 In Love!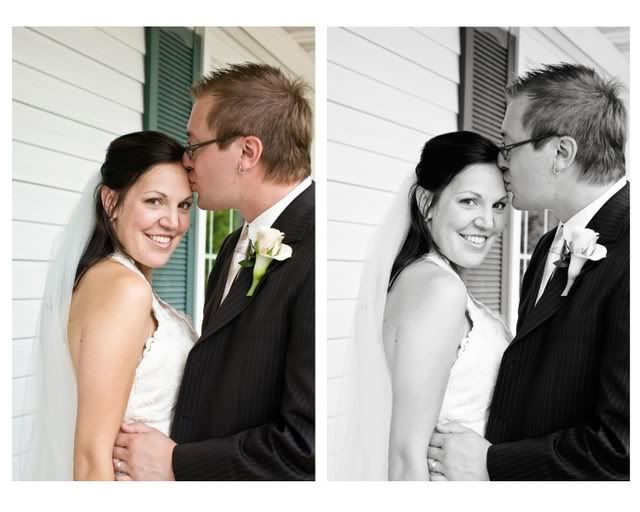 So I couldn't decide if I like it better in black/white or color. So leave me a comment if you would like and let me know what you all think.
Congrats Ethan and Nina! Thanks for letting me capture your wedding day.