Wedding: Tony + Angela
Monday, August 3, 2009
Tony and Angela were married last weekend on the campus of Lawrence College. Not only is the couple gorgeous, but the ceremeony location was amazing with glass walls and ceiling. I started off the morning with the ladies at the salon, while the guys finished the final details for the ceremony. These two are perfect for each other and so in love, it is evident when you look through the imges.
Thanks again Tony & Angela, it was a perfect day!!!
xoxo
The flowers were beautiful!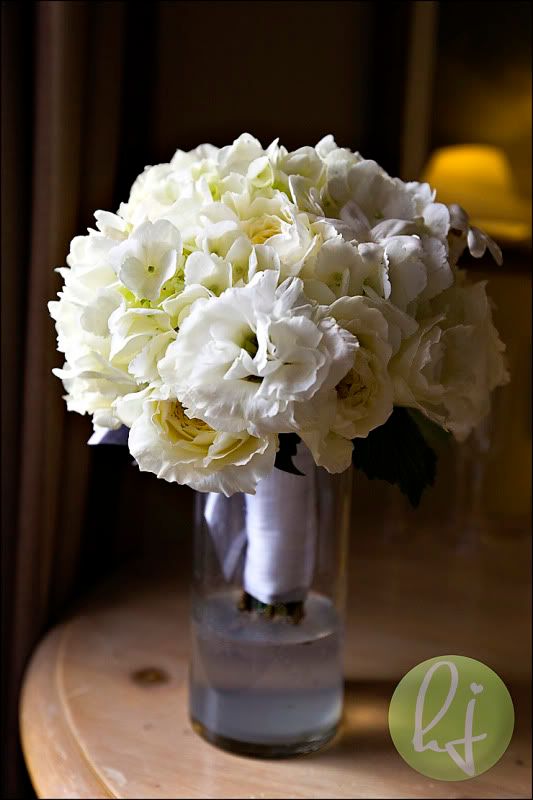 Angela had this classic hairpeice instead of a veil and I LOVED it!! She is so stylish, wait 'til you see her shoes!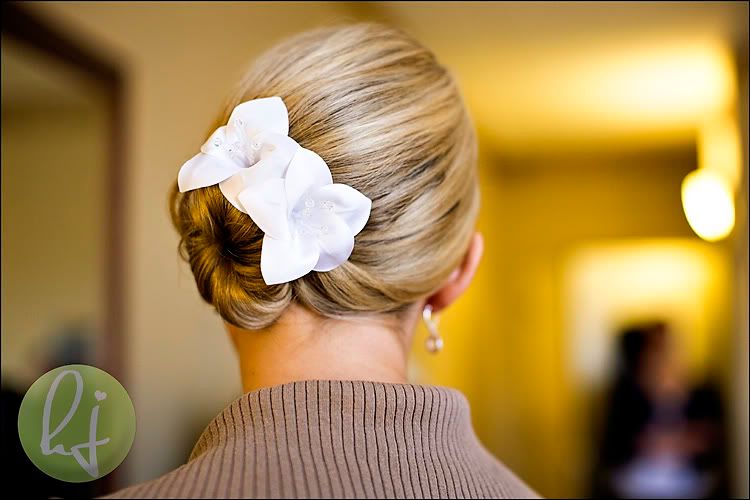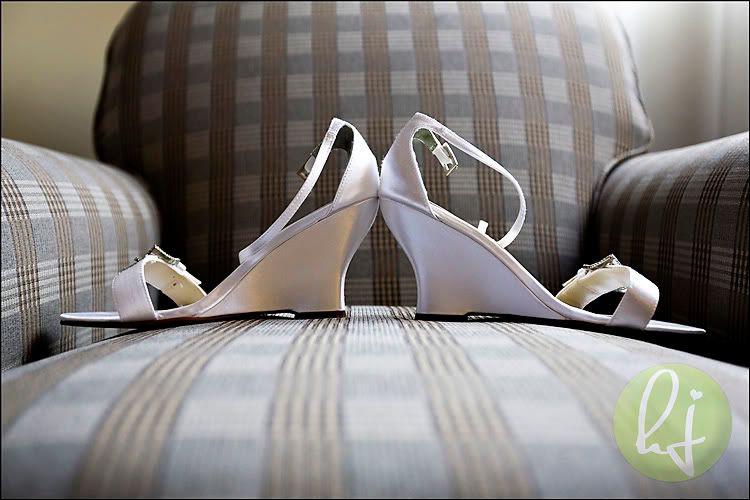 Tony... calm as can be :)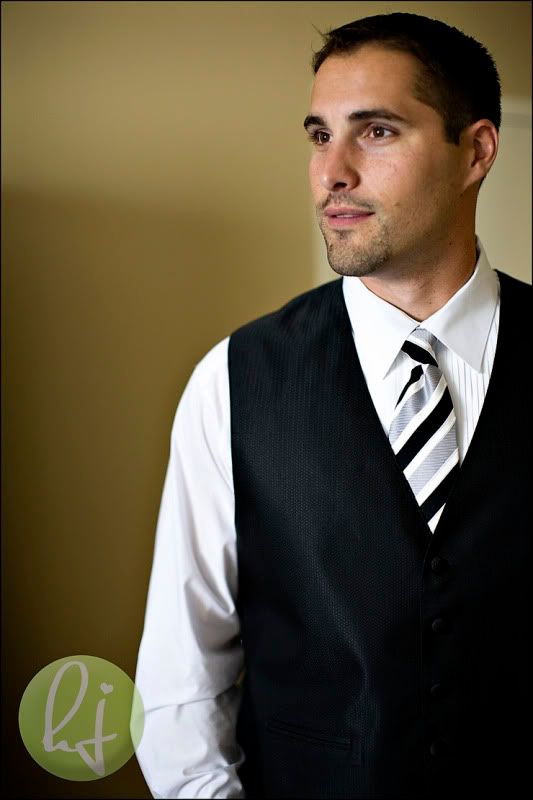 I just love this photo of Tony's dad.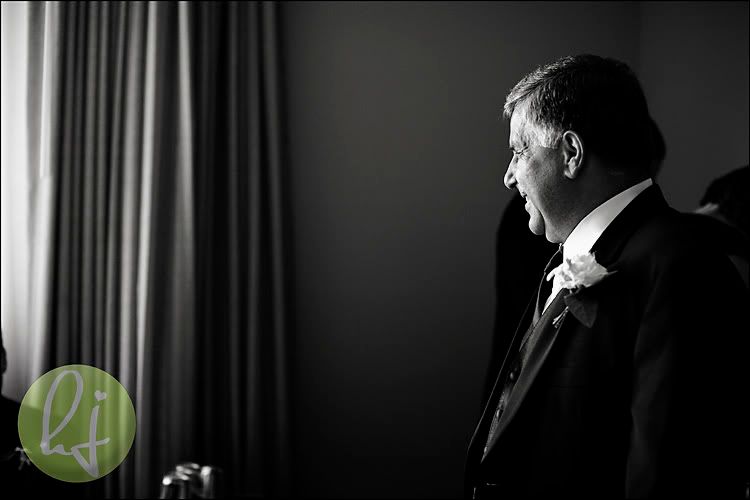 Angela waiting to walk down the isle...stunning!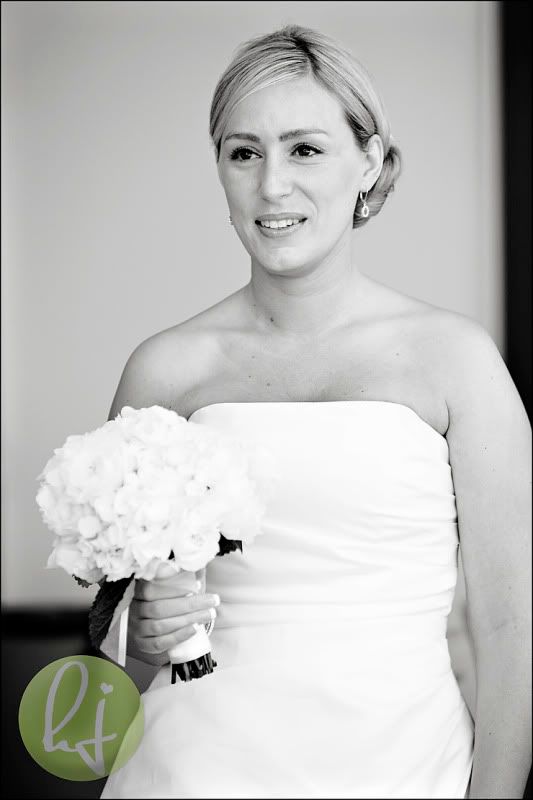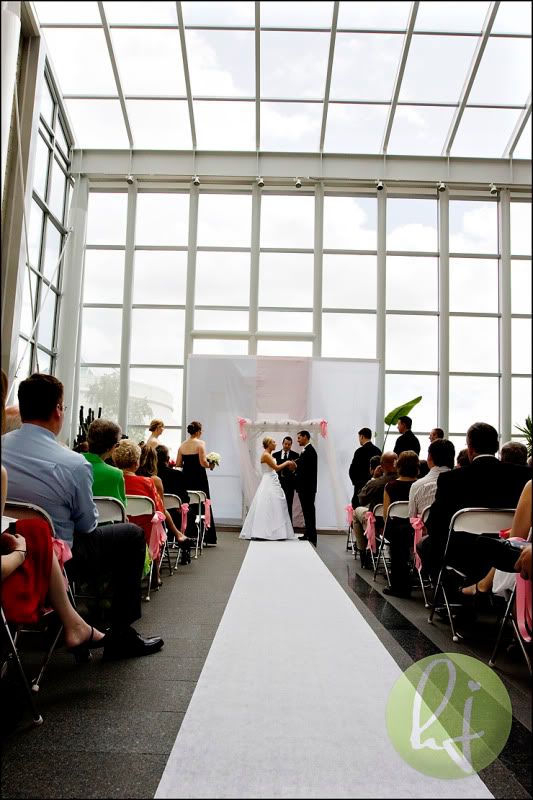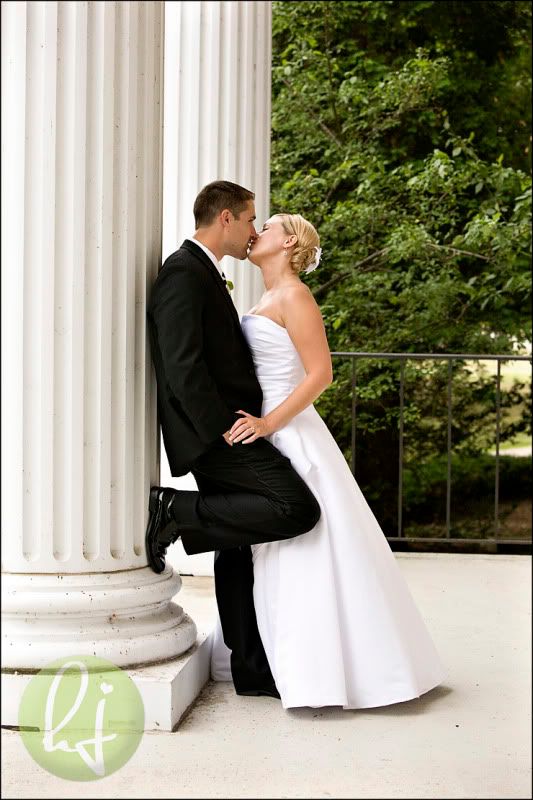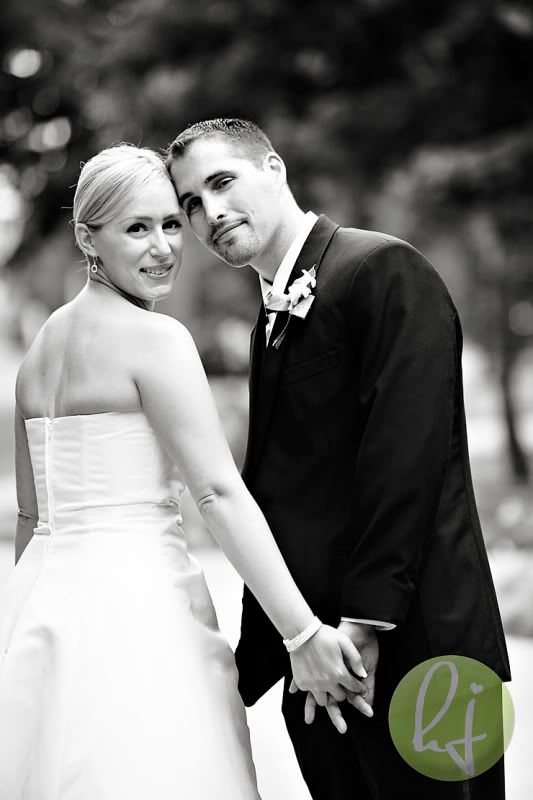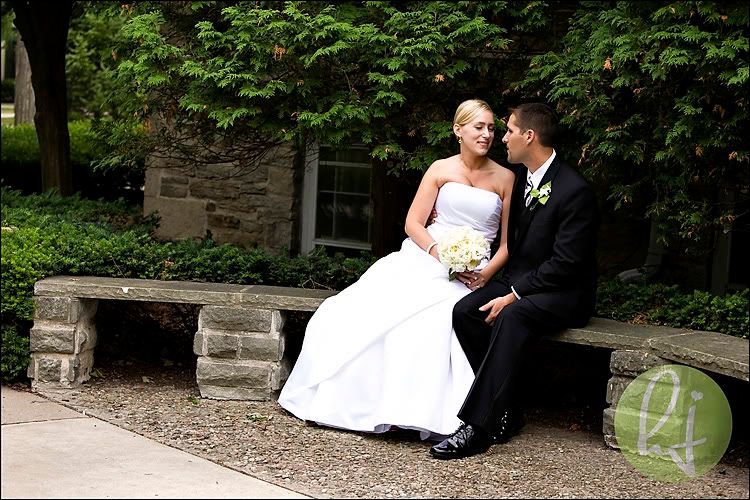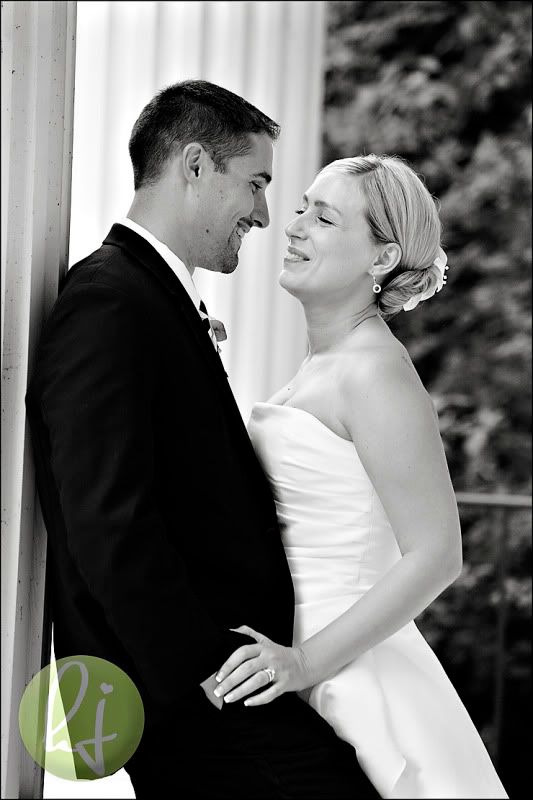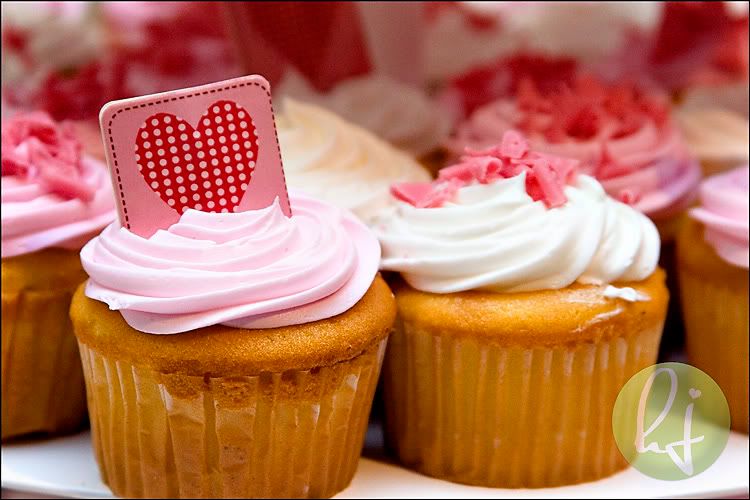 Labels: Weddings